Newcastle ban local media after negative coverage about Mike Ashley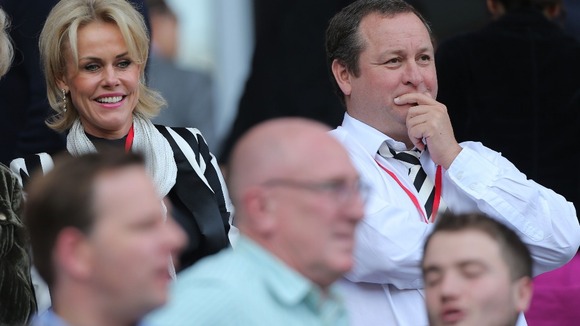 Newcastle United have banned three local publications from all media facilities and any player interviews for perceived negative coverage.
In a lengthy letter sent to Newcastle Chronicle editor Darren Thwaites, Head of Media at Newcastle Wendy Taylor claims Mike Ashley, his board of directors and Alan Pardew decided to take action after what they deemed excessive coverage about a recent supporters' march against Ashley's ownership.
The letter ended:
"The club's owner, director of football, board of directors and team manager have reached a unanimous decision that the three NCJ Media titles, The Chronicle, The Journal and Sunday Sun, will not be permitted access to any media facilities, press conferences and player interviews at Newcastle United indefinitely and with immediate effect.
"We do not require a reply to this letter, our position on this issue is not up for negotiation."