Hull City own Assem Allam keen on name change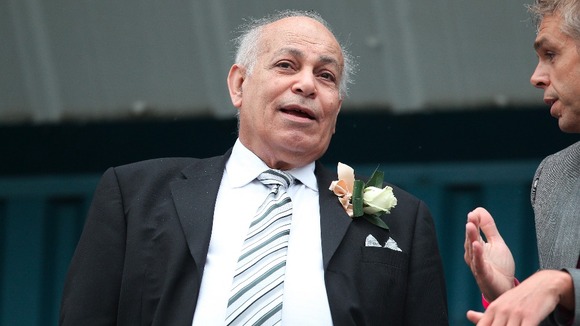 Hull owner Assem Allam insists he and he alone will decide whether the club should be renamed Hull Tigers.
While the club's 'playing name' is still Hull City, Allam changed the company name to Hull City Tigers ahead of this season and now wants a shorter branding which he feels is more marketable worldwide.
Despite protests led by fans' group City Til We Die, Allam is determined not to be sidetracked.
"It's up to me," he told BBC Radio 5 Live. "Nobody in the world will decide for me how I run my companies.
"I will never change the colour, I will never change the logo, I will never remove Hull, I will never remove Tigers.
"These words were there for many years. The colour of the club, amber and black, is there. The logo is there. That's for the fans and I will never change this without consulting the fans.
"As for the commercial decisions - my decision.
"If it is proved that shortening - further shortening - the name by removing 'City' to have 'Hull Tigers' (is beneficial), I will do it."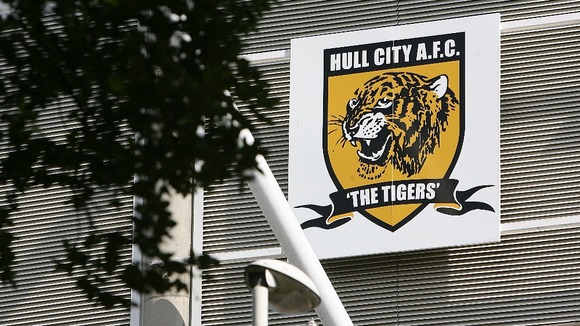 Watch England v Chile live on ITV
Pressed on how that proof could be found, he responded: "By me saying that, and only me.
"Nobody has the right to ask me how I reach my decision."
Allam earlier told the Guardian that the club made losses of £28million last season.
And he insisted in the later radio interview that the name change is essential if the club is to become self-sufficient.
"The club cannot rely on my money all the time," he said. "At the moment, the club cannot survive without my money. That is not on."
The FA rule on club names states: "A club competing in any one of the Premier League, Football League, Football Conference, Southern Football League, Isthmian League and the Northern Premier League shall not be permitted to change its playing name... save with the prior written permission of Council.
"Any application for a change of playing name must be received before 1st April in any calendar year in order for it to be considered by Council for adoption in the following playing season.
"Council will use its absolute discretion in deciding whether to approve a change in a club's playing name."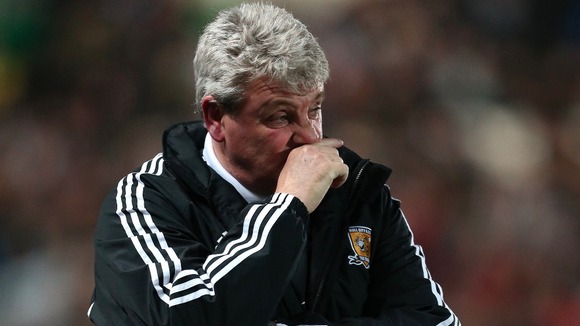 A statement from City Til We Die read: "Our group has already had extensive contact with key figures at the FA, and we anticipate they will take a dim view both of this announcement and of Dr Allam's rubbishing of our club's proud history at the meeting we had with him last week."
Spokesman Chris Cooper added on 5 Live: "People are very grateful for the saving of the club and being where we are but we don't agree with the name change.
"We entered the Premier League as Hull City, we are Hull City Association Football Club and we want to remain that way."