Michael Ballack: Of course Chelsea can win the Premier League but the winter period is key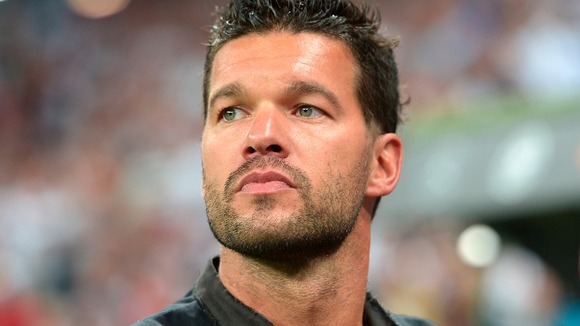 Former Chelsea midfielder Michael Ballack thinks his former side are very much in the hunt for the Premier League title this season but they must show form over the congested winter period.
Chelsea have had a difficult start to the season and currently sit four points adrift from leaders Arsenal but Ballack believes with a strong set of results in the coming months, Jose Mourinho's side can lift the title.
"Of course they can (win the Premier League)," Ballack told ITV.com, "They're not on top not but it's still early in the season."
"I know what it's like to be a few points behind and the key period will be now, the difficult winter months. But of course Chelsea have a very good chance of winning this title."
Ballack also urged fans and media alike not to put too much pressure on rising Blues star Andre Schurrle and thinks the German forward should take things slowly in England.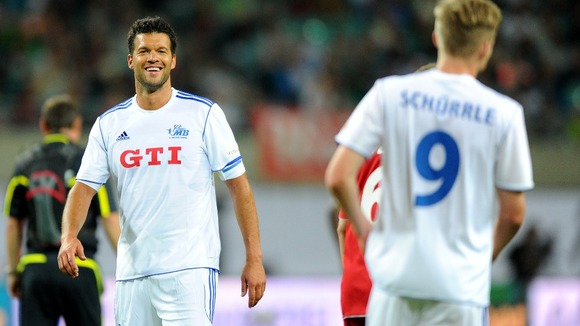 "Schurrle is still young, it was a big step for him to go to Chelsea and a very big challenge for him after coming from Mainz, a small team, and then Leverkusen, so lets not put too much pressure on him for now.
"I know personally how difficult it is to deal with pressure in England so he should take it step-by-step and just let his talents develop.
"He is a talented player, he needs time, I wouldn't speak about him as the best player in the world or something like this - first he needs to cement his place in both the Chelsea and Germany team."