World Cup absentee XI featuring Arsenal, Chelsea, Liverpool and Spurs players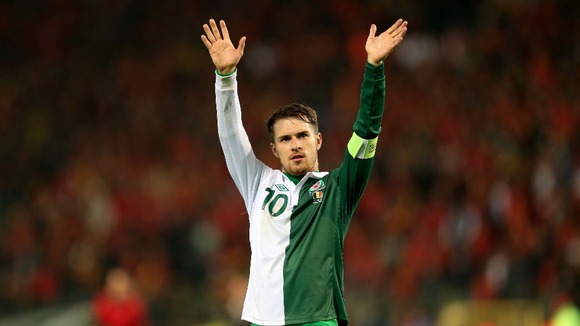 Following Uruguay's safe passage to the World Cup finals which concluded the qualifying process all over the world, we've pieced together a formidable starting line-up of players missing out on the biggest tournament in football next summer.
1) Petr Cech
Chelsea's number one will not add to his 105 Czech Republic appearances at the World Cup because they finished third in Group B behind Italy and Denmark.
2) Branislav Ivanovic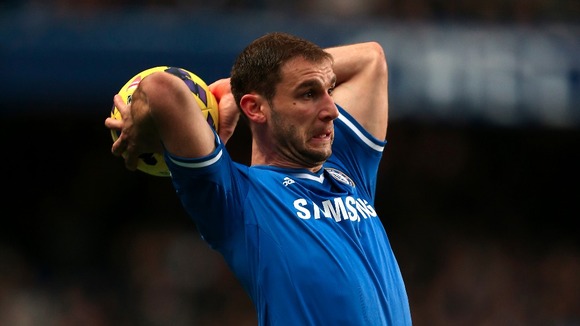 Widely regarded as the Premier League's finest right back, Branislav Ivanovic couldn't help Serbia finish higher than third spot in Group A, behind Belgium and Croatia.
3) David Alaba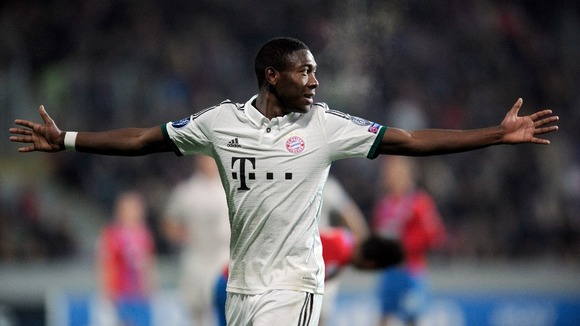 Voted Austrian footballer of the year for consecutive seasons, Alaba also won the treble with Bayern Munich last season, but finished three points behind Germany and Sweden in the same qualifying group as the Republic of Ireland.
4) Martin Skrtel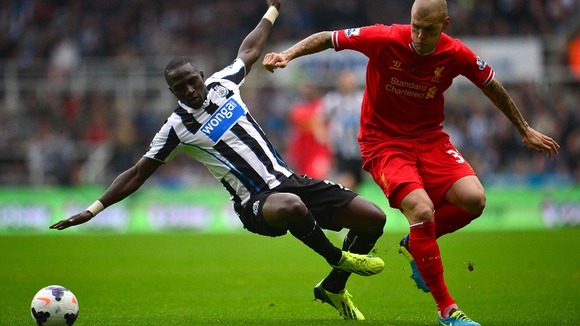 A rock at the heart of Liverpool back four, Skrtel's Slovakia ended their World Cup qualifying campaign a huge 12 points adrift of Bosnia and Greece.
5) Daniel Agger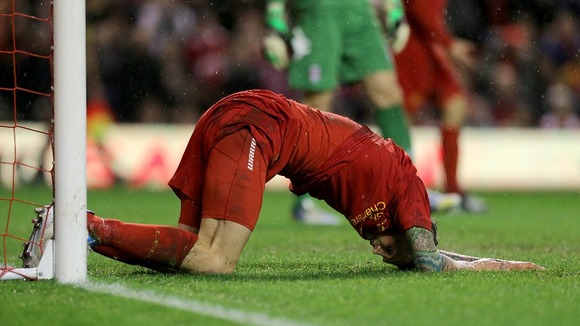 Skrtel's Danish Liverpool team-mate succumbed to World Cup heartache as Demark finished as Europe's worst runners-up behind Italy in Group B, failing to make the play-offs.
6) Aaron Ramsey
The Premier League's best player so far this season, Arsenal's goal crazy, born again midfielder Aaron Ramsey finished 5th with Wales in Group A with just three victories from ten games.
7) Christian Eriksen
Spurs fans have been impressed with Eriksen's impact since moving from Ajax and at 21, he already boast 42 caps for Denmark. He'll have to wait for chance to impress at a World Cup.
8) Marek Hamsik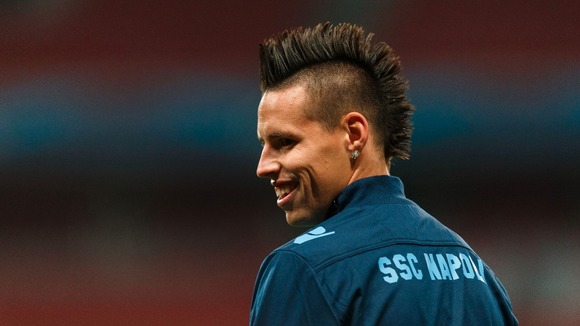 You may recognise Martin Skrtel's Solvakian team-mate as the Napoli midfielder with that crazy mohawk. We won't have the pleasure of seeing Hamsik's considerable talent in Brazil, unfortunately.
9) Robert Lewandowski
Dortmund's prolific striker had opportunities to ripple the net at Wembley as England were made to sweat before ensuring qualification. Poland's World Cup bid had already failed by that point, however.
10) Zlatan Ibrahimovic
Sweden's qualifying play-off with Portugal was billed as Zlatan v Ronaldo and that's exactly how it panned out. PSG's Swedish star scored two over both legs, but Ronaldo managed four. The World Cup finals will not be worth watching without Zlatan there, he was quoted as saying afterwards.
11) Gareth Bale
The world's most expensive footballer will not be at the World Cup in Brazil. Real Madrid may be happy about having their newest Galactico fresh for the 2014/15 campaign, but everyone else wanted to see him on the biggest of stages.