Man United legend Ryan Giggs joins exclusive over 40 club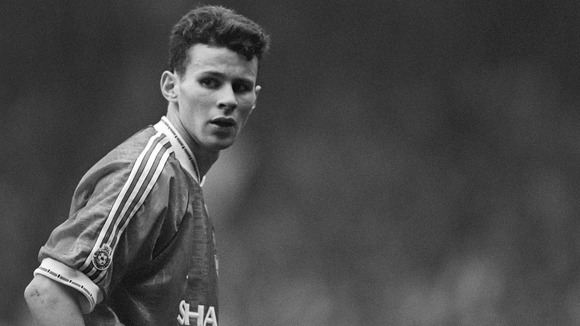 Ryan Giggs celebrates his 40th birthday today and by doing so the Manchester United star joins this exclusive club of players.
Here, we take a look at some of football's other big names who have continued to shine into their fifth decades.
JAVIER ZANETTI
Born: August, 10 1973
Career: 1991-present
The Argentinian may have been sidelined for most of the campaign so far with an Achilles injury but there is still talk he will be offered a new contract by Inter Milan. He joined the Serie A giants in 1995 and has now made well over 800 appearances for the club in all competitions.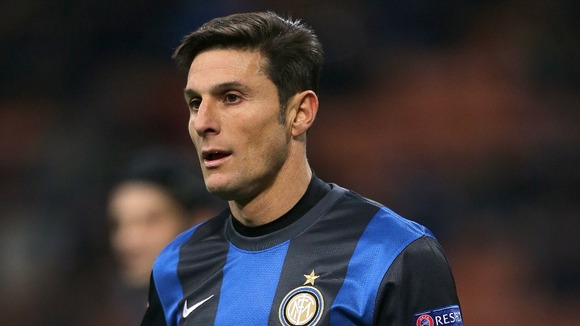 ROGER MILLA
Born: May 20, 1952
Career: 1965-1999
Remembered chiefly for the hip-wiggling corner flag celebrations at Italia 90, Milla became the oldest player to appear in a World Cup and also to score in one four years later, by which time he had reached the grand old age of 42. The Cameroon forward ended his career in 1999 following a third spell at Yaounde-based Tonnerre.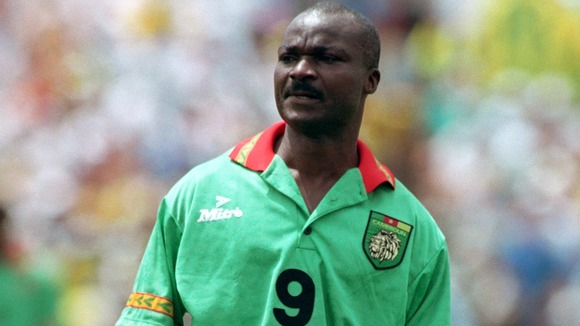 GORDON STRACHAN
Born: February 9, 1957
Career: 1971-1997.
The current Scotland manager became the Premier League's oldest outfield player when he appeared for Coventry against Chelsea in April 1997 at the age of 40 years and 83 days. He put his longevity down to a diet of seaweed and bananas.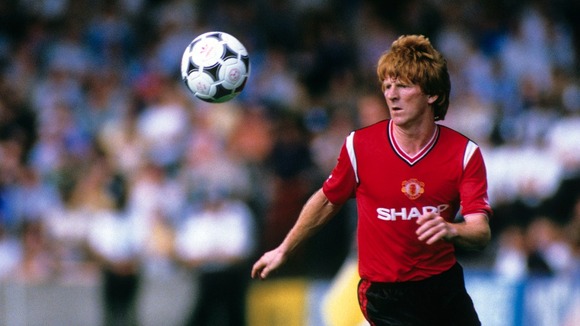 TEDDY SHERINGHAM
Born: April 2, 1966
Career: 1983-2008
Never the quickest, Sheringham retained an acute 'football brain' throughout his lengthy career. Played in the Premier League for the final time for West Ham in December 2006 - 95 days short of his 41st birthday - but carried on playing in the lower leagues for Colchester.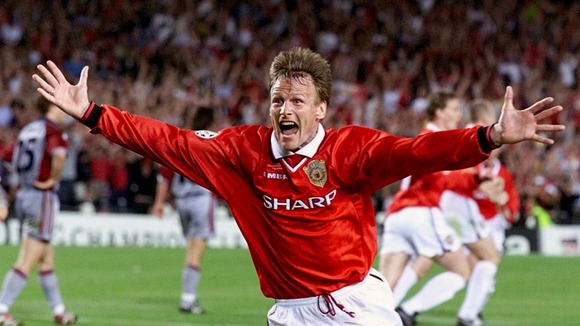 SIR STANLEY MATTHEWS
Born: February 1, 1915, Died: February 23, 2000.
Career: 1932-1965.
Giggs has done well, but he will never match the extraordinary feats of The Wizard of the Dribble. Matthews is the oldest player to appear in England's top division, on February 6, 1965, shortly after his 50th birthday. He was 42 years and 104 days old when he won the last of his 54 England caps, is the only player to be knighted prior to retirement and even featured in an England Veterans game against Brazil as a 70-year-old.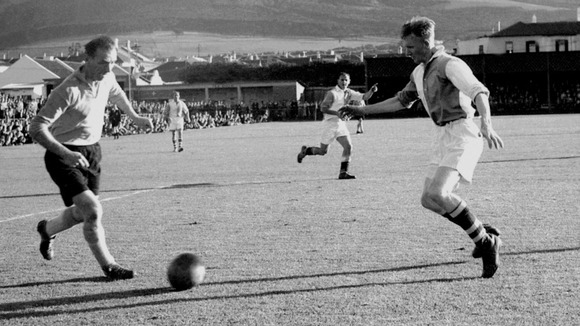 KEVIN PHILLIPS
Born: July 25, 1973
Career: 1991-present
Like Zanetti, Phillips was born a few months before Giggs and is still active at the highest level. Joined the exclusive Premier League over-40s club when he came on as a substitute for Crystal Palace against Tottenham in August but not featured since October and said to be considering his future.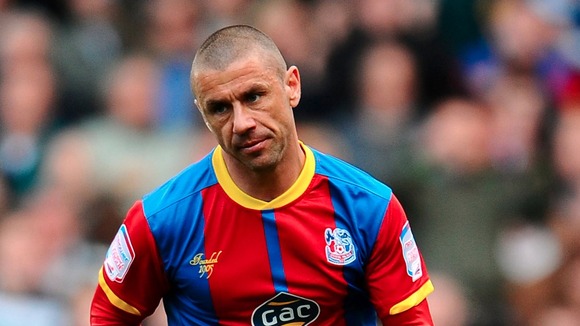 PAOLO MALDINI
Born: June 26, 1968
Career: 1985-2009
The player most often likened to Giggs for his one-club status at AC Milan. Seven times a Serie A winner, who also won five European Cups, Maldini's career finally came to an end with a victory over Fiorentina on May 31, 2009. It was his 902nd appearance for the club, after which his number three shirt was retired.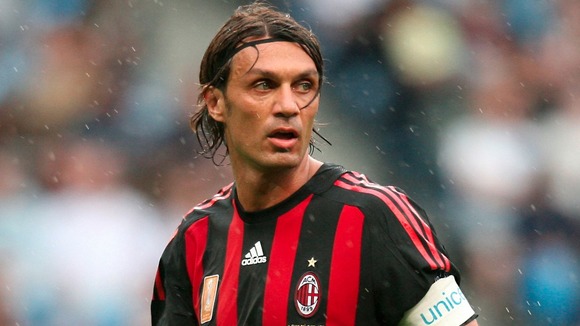 ALESSANDRO COSTACURTA
Born: April 24, 1966
Career: 1986-2007
Another of Milan's fabled one-club men. Costacurta's 663 appearances is put in the shadows by Maldini's tally, however he won the same amount of league titles and European Cup crowns as his fellow long-serving defender.