Enter ITV's Champions League / Europa League prize draw and win tickets to both finals!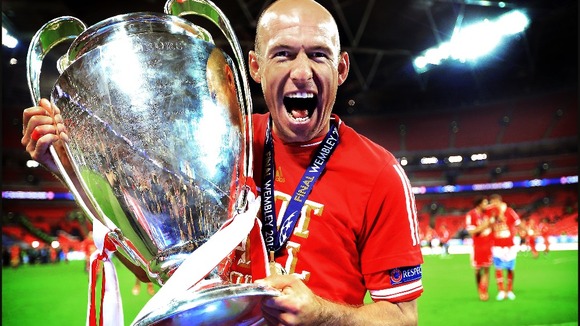 Courtesy of HTC, we're giving you the opportunity to win a once-in-a-lifetime football experience.
You could win four tickets for you and your mates to the UEFA Europa League Final in Turin, Italy on the 14th of May. That's not all – after that we'll fly you out on May 24th to see the UEFA Champions League Final in Lisbon, Portugal!
Click here to enter this draw online