EUROPA LEAGUE LIVE: Tromso v Spurs on ITV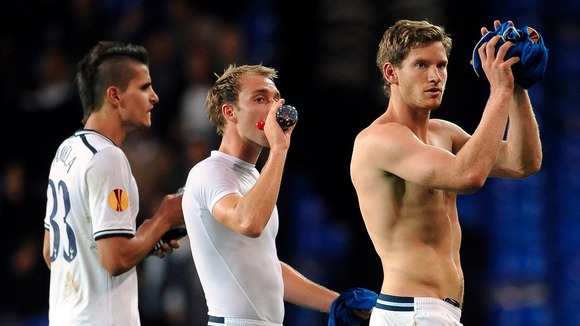 Spurs will look to bounce back from humiliation against Man City when they take on Tromso in the Europa League on Thursday, live on ITV4.
AVB's team have already qualified for the knockout stages of the competition and can secure top spot in Group K with victory over Tromso, with kick-off at 6:00pm.
You can watch the whole match live on ITV4 and online here from 5:30pm on Thursday 28th November and stay tuned afterwards to watch Swansea v Valencia.
Watch highlights of Spurs 3-0 Tromso