Manchester United rising star Adnan Januzaj shortlisted for BBC young sports personality of the year award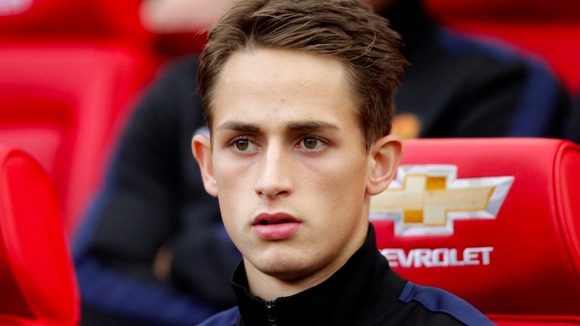 Manchester United's teenage midfielder Adnan Januzaj has been shortlisted for the BBC young sports personality of the year 2013.
The 18-year-old will be hoping to emulate team-mate Wayne Rooney, who won the award in 2002, but his presence is something of a surprise given that he has only played a handful of games for the Manchester United first team.
Januzaj was born in Belgium but has yet to choose which country to represent internationally - he is currently ineligible for England. Although not British, he is eligible for the BBC award as he is resident in and plays in the UK and his main achievements were in this country and not for a national team.