Roy Keane's best Manchester United XI – Beckham and Ronaldo in, but no Scholes or Giggs
For a new ITV4 documentary, 'Keane and Vieira: Best of Enemies', legendary Manchester United midfielder Roy Keane selected his personal best United XI. There were a couple of surprise inclusions, and a couple of notable omissions: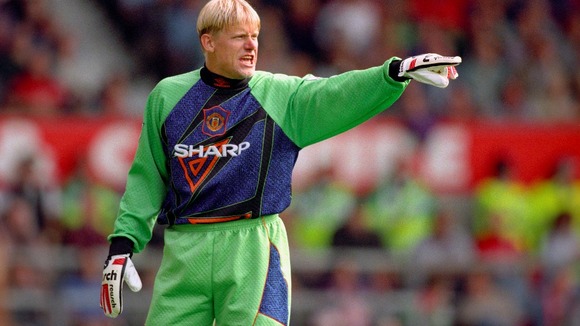 Goalkeeper: Peter Schmeichel
Keane says: "Schemeichel was by far the best keeper I played with. Believe it or not we didn't actually get on that well together… but he was an absolute top top goalkeeper."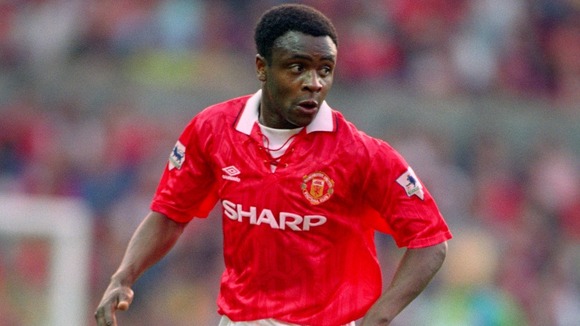 Right-back: Paul Parker
Keane says: "I played with Parker when he was in his prime – a top top defender. Gary [Neville] would be a little bit unlucky, but he'd be on the bench."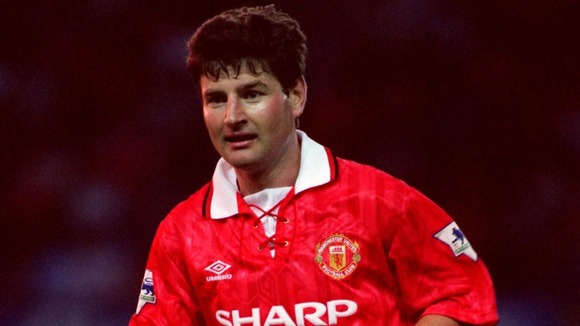 Left-back: Denis Irwin
Keane says: "Denis was good at set pieces, could defend, trained properly… he's a good lad and he's Irish, which always helps."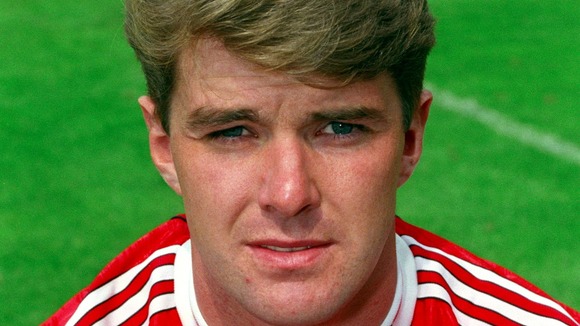 Centre-half: Gary Pallister
Keane says: "I pick Pallister for his size, even though after two minutes of every game he looked like he'd been playing for an hour!"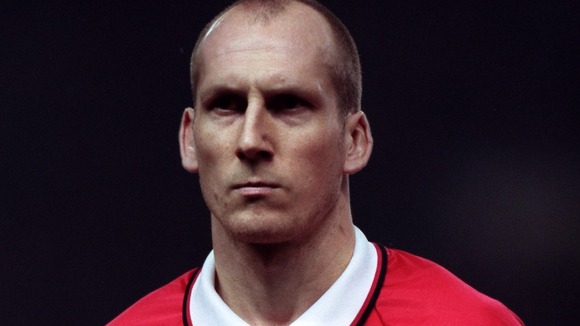 Centre-half: Jaap Stam
Keane says: "A top centre-half and a tough guy."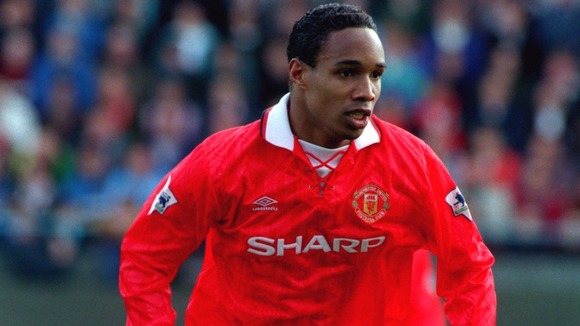 Central midfield: Paul Ince
Keane says: "I played with Incey in his prime. People tend to forget how good Incey was."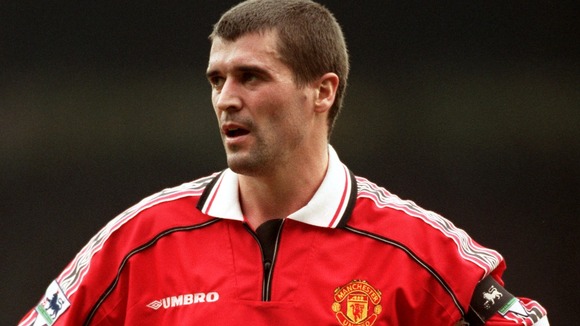 Central midfield: Roy Keane
Keane says: "If I was gonna leave anybody out it would probably be myself for probably Scholesy."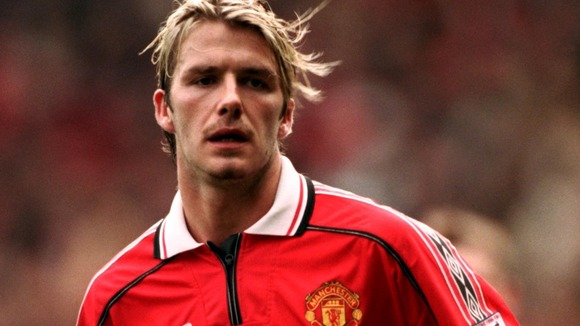 Right wing: David Beckham
Keane says: "I found it very hard to leave Becks out because of his work rate, the goals he gets, his assists, his set-play delivery."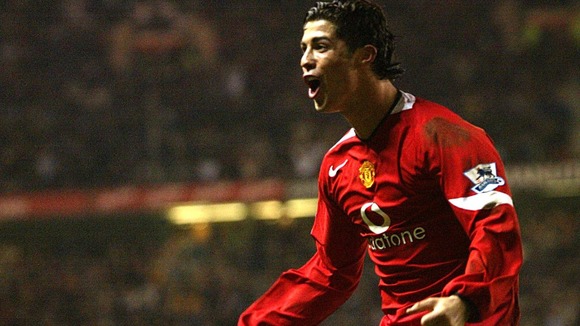 Left wing: Cristiano Ronaldo
Keane says: "He was a young player when he came to United. Great attitude, scores you goals for fun."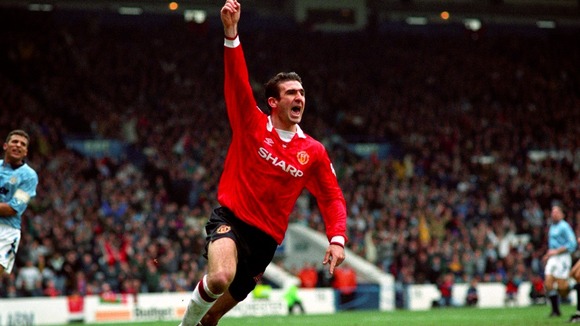 Forward: Eric Cantona
Keane says: "Big character, again when he came to United, United had tried to win the league for many many years, they'd obviously won a few cups and Eric was just that difference. If you're going into battle against Arsenal then you want people like Eric in your team."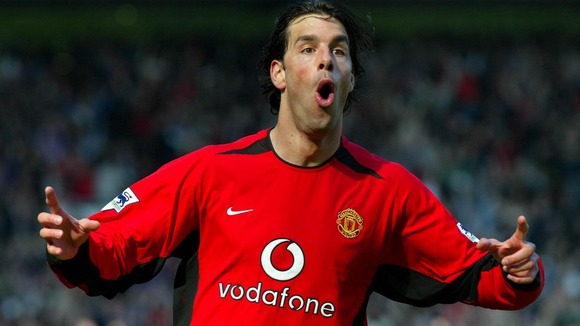 Forward: Ruud van Nistelrooy
Keane says: "In terms of the finishers, Ruud Van Nistelrooy was the guy for that. When I saw him go through one-on-one with the goalkeeper I just knew it was a goal."
And Keane on leaving out Man Utd legend Ryan Giggs: "Having a great career doesn't mean you're a great player – I think there is a big difference. I'm not saying Giggsy wasn't [great], but do I leave Ronaldo out? One of the worlds greatest players. Do I leave Becks out? I just couldn't feel like I could leave Becks out."