Blackpool striker Michael Chopra fined £10,000 following tweet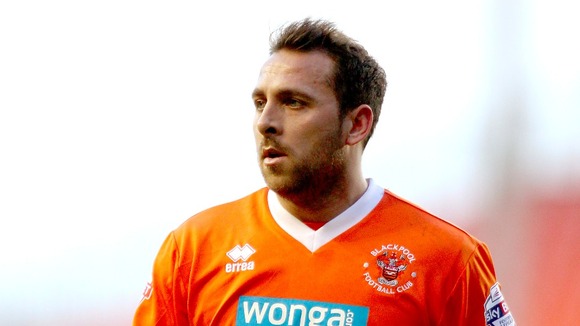 Blackpool have confirmed they have fined striker Michael Chopra more than £10,000 for a tweet relating to the club's training session on Tuesday.
Chopra, who arrived at the club in the summer, made remarks on social media site Twitter, after he was one of all six players to attend training.
The money will be donated to the club's Community Trust, Blackpool said in a statement on their website.