Leeds United strike 'strategic partnership' deal with NFL franchise San Francisco 49ers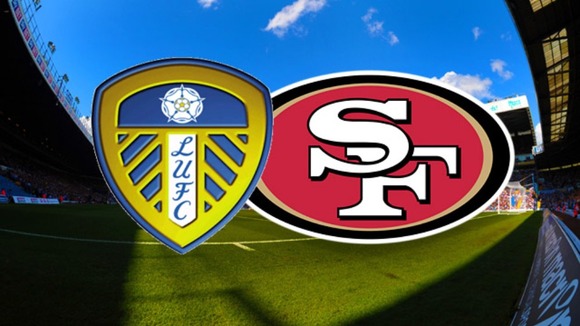 Leeds United have formed a new partnership with the San Francisco 49ers.
The exciting arrangement will see the NFL franchise send a delegation to Leeds to meet with senior management staff "to discuss key areas of the club's business, including ticketing strategies, sponsorship and commercial opportunities, technology, and retail and merchandising".
Leeds United chairman Salah Nooruddin said: "The 49ers are market leaders in many respects, and they are excited to be working with us as we are with them. We have been talking with the 49ers for a good while now, and see this as an exciting opportunity for both of us."
Paraag Marathe, Chief Operating Officer of the 49ers, said: "The 49ers are very excited about the prospect of partnering with Leeds United, a club with an international following as well as great history and tradition.
"We look forward to sharing best practices with Leeds United and providing them with our perspective on the sports industry. This is an exciting opportunity for us to link up with an English football club and learn from each other."
Still waiting for 'I left my Ian Harte in San Francisco' gag! There you go.