Man United David Moyes charges with misconduct for comments about match officials after Sunderland defeat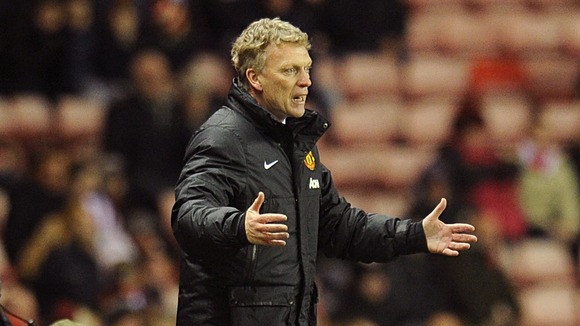 Man United manager David Moyes has been charged with misconduct for his comments about match officials following the 2-1 defeat by Sunderland in the League Cup.
The Football Association announced the charge, which comes after Moyes said United were "playing referees as well as the opposition" following his side's third defeat in a row.
An FA statement read: "Manchester United manager David Moyes has been charged for misconduct by The FA in relation to post-match media comments he made following his side's game against Sunderland on Tuesday 7 January 2014.
"It is alleged the comments called into question the integrity of the match officials appointed to that fixture and/or appointed to Manchester United fixtures generally, and/or implied that such match officials are motivated by bias; and/or brought the game into disrepute, in contravention of Rule E3(1)."
Moyes has until 6pm on January 15 to respond to the charge.