Top 10 Premier League players who have gone MIA in the 2013/14 season
by Ollie Irish
Let's hear it for this season's top bench-warmers, the physio room-dwellers and the came-to-England-and-can't-be-bothered-to-learn-English homesick stars. ITV Sport's Ollie Irish lists the Premier League players who have gone Missing In Action this season.
Erik Lamela (Spurs)
Tottenham paid £25m to Roma for the Argentine winger, ostensibly to fill Gareth Bale's boots. Lightweight Lamela has so far repaid his new club with exactly no goals in three Premier League starts, amid reports that he's homesick and speaks little English. Adapt or die, Erik.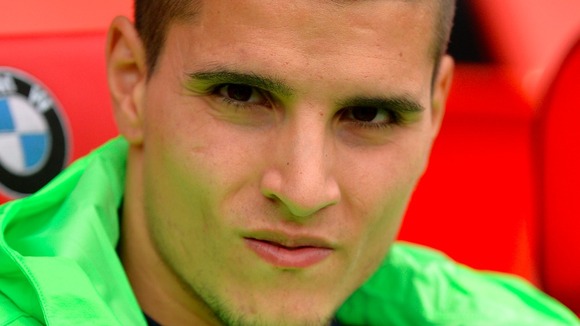 Juan Mata (Chelsea)
Surely no other manager than Jose Mourinho could have got away with dropping Mata on a regular basis, but somehow Chelsea fans have bought into their manager's inexplicable decision to sideline one of his Europe's foremost playmakers. Now a move to Manchester United is on the cards.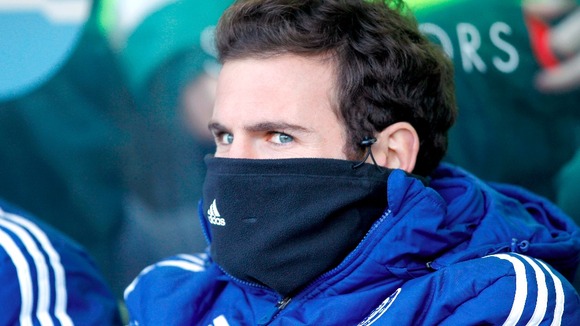 Stevan Jovetic (Man City)
Manchester City's £22m summer signing has started just one game in the Premier League this season (against Stoke, by the way – he was taken off after 63 forgettable minutes of a 0-0 draw). A series of minor injuries have grounded the 24-year-old Montenegrin for most of the campaign and left City fans in the dark as to his real potential.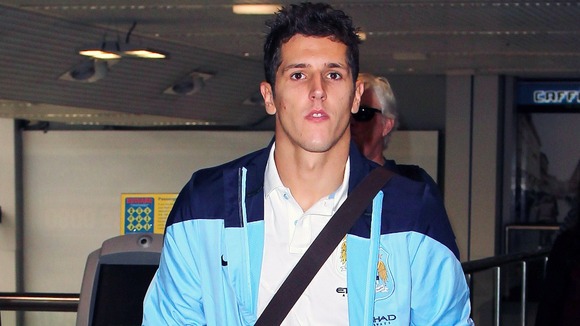 Shinji Kagawa (Man Utd)
When Ashley Young is getting a game instead of you… well, that's a pretty good metric for judging a player's impact in English football. Kagawa remains an enigma – to Man Utd fans and also to David Moyes, apparently – who delivers only in flashes. You glimpse him, then he's gone. It was a very different story in Germany, where Kagawa flourished.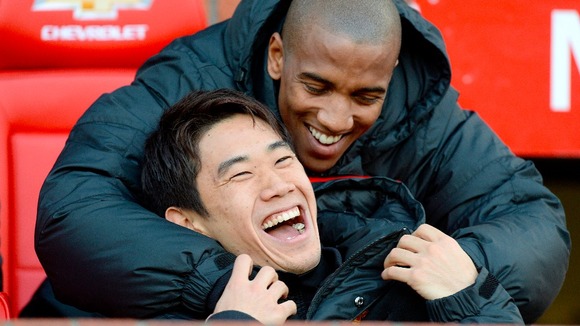 Kevin de Bruyne (Wolfsburg)
"To come to a team like Chelsea is a dream but now I have to work hard to achieve the level that's necessary." So said De Bruyne when he signed for the Blues in 2012. The Belgian midfielder's dream-turned-nightmare ended this month when he signed for Wolfsburg in a £17m deal.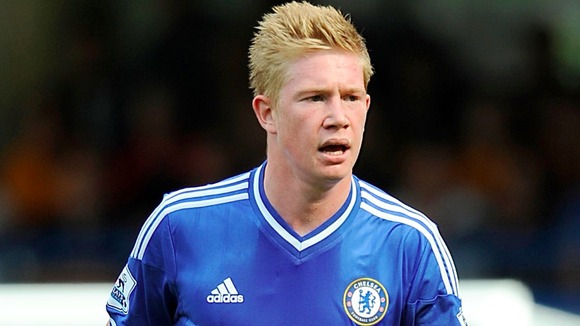 Ricky van Wolfswinkel (Norwich City)
Norwich's record signing scored on the opening day of the season, against Everton in a 2-2 draw at Carrow Road. The immobile Dutchman hasn't scored since and his confidence looks shot to a million pieces.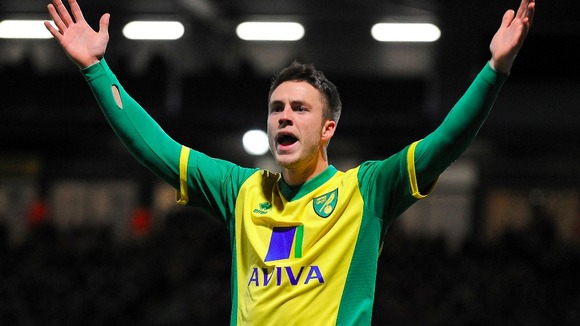 Marouane Fellaini (Man Utd)
Let's remind ourselves that United paid not a lot less than £30m (!) for Marouane Fellaini, a limited central midfielder who's frankly not fit to shine the boots of predecessors such as Robson, Ince and Keane.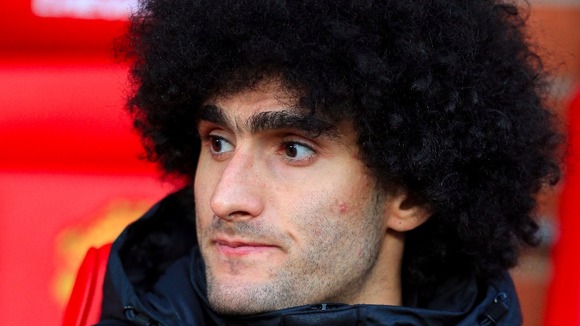 Andreas Cornelius (Cardiff City)
The muscular Danish forward cost Cardiff a hefty £7.5m last summer. He has yet to start a league game for City, and is without a goal in eight substitute appearances. Even for a player who cost roughly as much as Fellaini's hair, that's a staggeringly poor debut.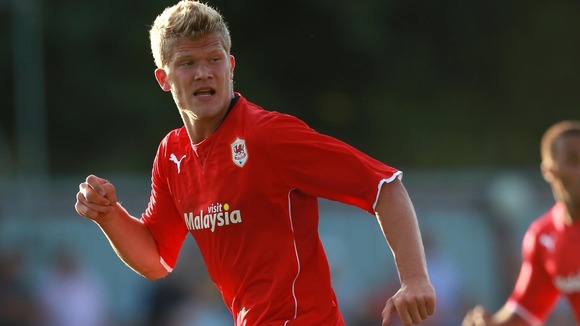 Graham Dorrans (West Brom)
At 26, Dorrans should be in his prime – he is an international footballer after all (albeit for ailing Scotland), but he's hardly had a sniff for West Brom this season and is tipped to move to Championship side Nottingham Forest.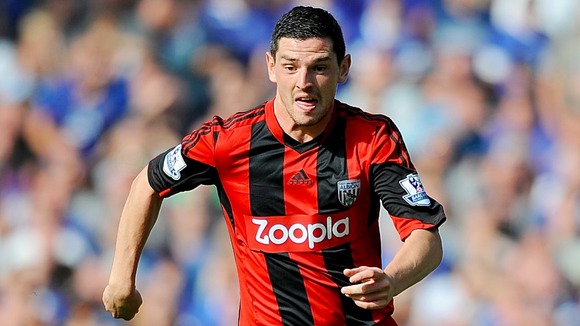 Alex Oxlade-Chamberlain (Arsenal)
The prodigious Ox is only just back in action after a whole season on the sidelines with a knee injury. With the World Cup in Brazil less than five months away, can he find his form and fitness in time to replicate his finest moment yet in an England shirt?