Solskjaer ready to live dream of returning to Man United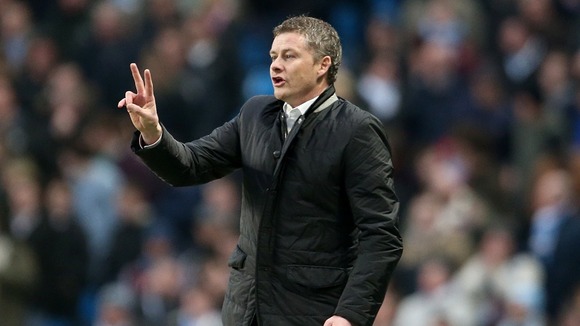 Cardiff boss Ole Gunnar Solskjaer admits he always regarded returning to Manchester United as a manager as an "unrealistic dream".
But the former United striker will be back at Old Trafford this week, in charge of the side using the opposing dugout, looking to win points for the Bluebirds' relegation fight.
The Norwegian has been handed a quick return to his former stomping ground after Cardiff identified him as the man to pull them away from the Barclays Premier League drop zone earlier this month.
He is certain to receive a good reception, with his playing days at the club from 1996-2007, under Sir Alex Ferguson, fresh in the memory.
It is a situation he has previously imagined, but without thinking it might really occur before he began his managerial career with Molde.
The 40-year-old said: "It has not been an ambition but it has been sort of an unrealistic dream. You never know one day you might end up there.
"The former manager just always installed into us 'dream big', and maybe unrealistic, because you never know it might happen.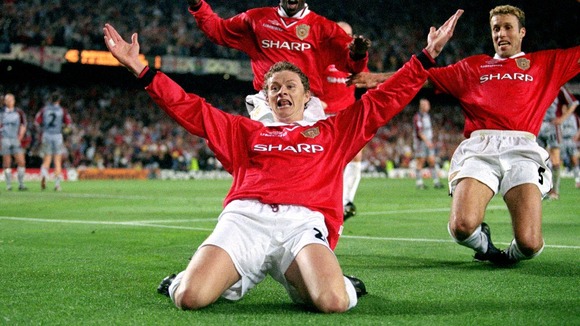 "For me to play at Man United was never in my wildest dreams.
"So now I'm there as a manager. It just comes by coincidence. You just end up there."
Solskjaer, who famously scored United's late winning goal in the 1999 Champions League final, has no room for sentiment, however.
Cardiff are bottom of the table without a win in six games in the competition.
With the table tight - just six points separate the Bluebirds from 10th-placed Aston Villa - the position is not yet precarious, but Solskjaer knows results need to improve.
When asked what victory would mean to him, he said: "Three points, of course.
"We can't say that we are going to win, we are going to go there and put a performance on that we will be proud of, come back home with no regrets.
"You go out there to perform on the pitch and as long as you give it your all and come back from places like this with pride."
Solskjaer has overseen two victories in four games since succeeding Malky Mackay, both in the FA Cup.
More: Mata can't wait to link up with Rooney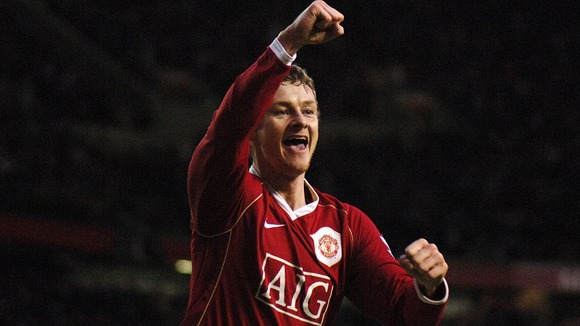 They also performed admirably on their last visit to Manchester just over a week ago, when they were beaten 4-2 by City.
Solskjaer wants more of the same, but without the opening period that allowed City an early goal.
He said: "We started very poorly, we started as a team that expected to get beaten until they scored and we changed mindset.
"We started playing ourselves, created chances, had them on the back foot and we were still in the game until the last 15 minutes.
"That was very pleasing for me. I hope we just leave those first 15 minutes out of the picture and play as the good players we are, with confidence."
Solskjaer was speaking at press conference in a hotel in Manchester city centre, having remained in the north west with his side since Saturday's FA Cup win at Bolton.
United have endured a rocky spell with the side seventh in the table, recently knocked out of both domestic cups and pressure building on manager David Moyes.
The timing of the fixture could be good for Cardiff but, still fiercely loyal to his former club, Solskjaer refuses to say anything against United.
He said: "Of course the fear factor is still there. You're going to the biggest club in the world.
"I can remember many bad defeats that you react to. That's Man United, they always bounce back."