Arsenal midfielder Aaron Ramsey signs for model agency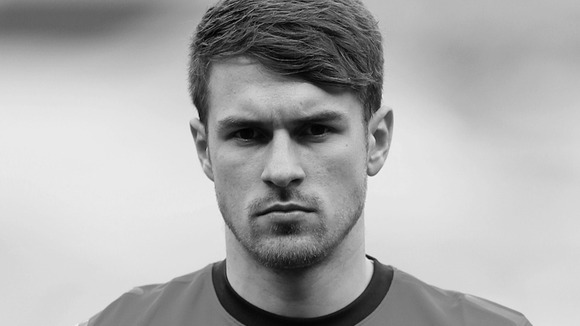 Arsenal midfielder Aaron Ramsey has signed for a model agency. The photogenic Welsh skipper has been snapped up by Elite Models in London.
"I was approached by Elite and it was perfect timing - and a great opportunity for me, as I had been thinking about doing some other things outside of my football career," Ramsey said.
"Obviously football is my main focus and always will be; I would never jeopardise that for anything. So I will have to manage my time well so that I can also take advantage of all the amazing opportunities that Elite can offer me."
Aaron Ramsey: you can break his legs, but don't EVER touch his face.