Michael Laudrup to take legal action against Swansea after sacking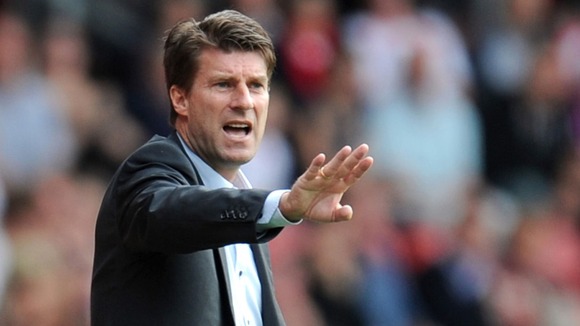 Michael Laudrup has blasted the manner of his sacking by Swansea and has said he is taking legal advice over the dismissal.
The Dane was sacked on Tuesday following a poor run of form by Swansea, 12 months after leading the club to the first major trophy in their history.
The League Managers Association (LMA) is now writing to the club to ask for the reasons for his sacking.
Laudrup said in a statement: "I am deeply disappointed to have been dismissed as manager of Swansea City.
"In particular, the manner in which it happened and the actions the club has taken since notifying me in the briefest of letters which gave no reasons why such hasty and final action was deemed necessary.
"I am, of course taking legal advice and the LMA have already written to the club asking for a proper explanation as to why I was summarily dismissed."
Michael Laudrup statement: "The club has informed me that I cannot visit the training ground to say my farewells." Ouch.