Five players to replace Vidic at Man United
by Will Unwin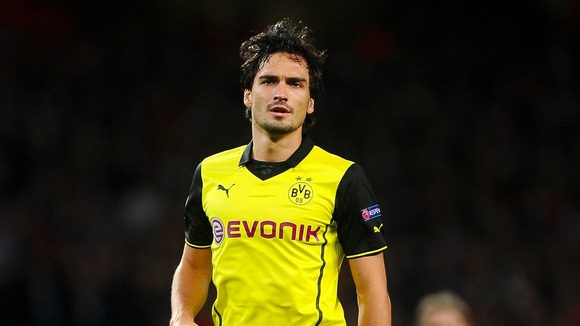 After Nemanja Vidic announced his intention to leave Manchester United when his contract expires in the summer, we look at five centre-backs who could replace him at Old Trafford.
Mat Hummels:
The Borussia Dortmund defender has been at the top of many a manager's wishlist in recent years, but this could be the summer he is finally prised away from Jurgen Klopp's grasp. Last year's Champions League finalists will be losing Robert Lewandowski to Bayern Munich in June, which might see the likes of Hummels also look elsewhere for a touch more cash and glamour. David Moyes also has the trump card of having Shinji Kagawa available to offer up as makeweight in any potential deal.
Phil Jagielka
He wouldn't be the first choice for United fans, but Moyes is still a keen admirer of the Everton defender, having enjoyed his talents for six years at Goodison Park. The England centre-back was made captain at Goodison Park by Moyes, who will now be losing his current leader in the summer, making Jagielka a desirable, if somewhat short-term, option. Jagielka will be 32 in August, offering no guarantees of how long he will be able to cut it at the top level.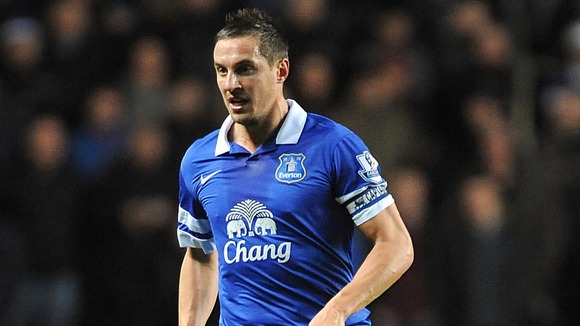 Davide Astori
The Italy international is already on the radar of Moyes, after the Scotsman went to watch him in action for Calgliari against Juventus recently. Astori currently has seven caps to his name and could be lured away from his club for the excitement being an integral part of United's rebuilding process. At 27, he still has a few years left on the clock. He's an incredibly talented defender, but has been prone to making mistakes, which has seen him fail to rise above Calgliari.
Aymeric Laporte
**
**Moyes might want to look more long-term, as United are set to miss out on the Champions League, so could be keen on looking for a younger centre-back to build his team around. Athletic Bilbao's teenage defender Laporte has impressed all around this season, as he has shown his class in the centre of defence in La Liga, playing a key part in beating Barcelona and recently drawing with Real Madrid. The 19-year-old Basque defender is incredibly composed on the ball and reads the game superbly, so would be a great option for the Scotsman if he looks a touch left field.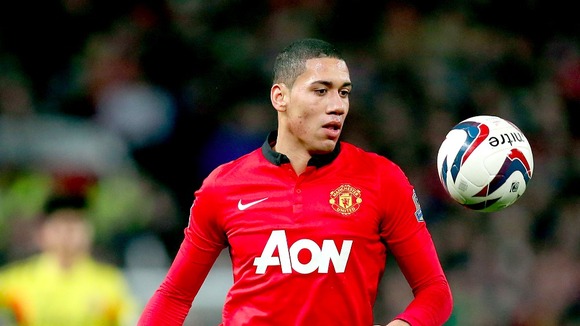 Chris Smalling
Having spent the first two years of his Manchester United career getting infrequent game time in the United defence, 2014-15 would be the right time for the England international to step up to the plate on a regular basis. After arriving from Fulham for £12million, Smalling has spent most of his time operating at right-back, a position he does not look natural in. When he is offered a chance to shine centrally, he looks competent, but without a run in the side in his preferred position he will struggle to prosper, especially due to how underwhelming United have been this season.