Man City versus Barcelona will be full of goals - Dixon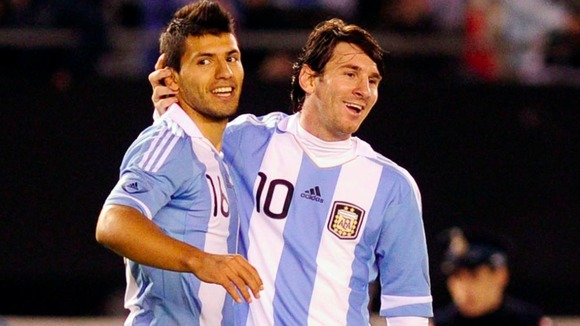 ITV pundit Lee Dixon is confident that Manchester City's tie with Spanish giants Barcelona will be a goalfest.
The former Arsenal full-back believes that the two sides have gone in opposition directions over the late 12 months, as the Catalans lose some of their swagger, while City have become one of the most feared sides on the continent.
__
"I don't think Barcelona are as good as they were a year, two years ago. Obviously Messi's had some injuries but they're still a formidable side going forward, and playing against a team which seems to be able to score as many goals as it wants whenever it wants."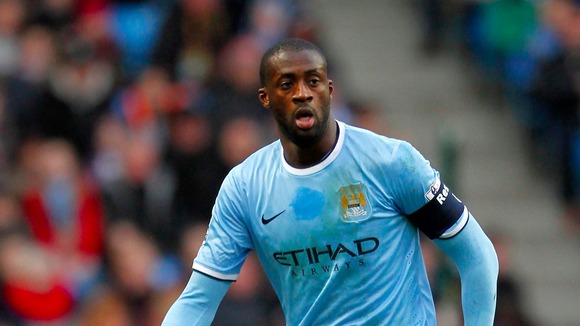 Manuel Pellegrini's side have been on fire this season scoring 115 goals in all competitions, but haven't netted in their last two outings in the Premier League, but Dixon backs them to light up the tie with Barcelona, who currently sit top of La Liga.
"I honestly think that game could end up any score you like. You could quite easily get a nil-nil because the teams are both expected to be bombing forward and scoring goals and sometimes when you get that they cancel each other out," Dixon said. "Certainly you'd back Man City's forwards to score against anyone and they're not the best at the back, Barcelona. It's whether City can prevent a goal at the other end. That's probably the key to the tie."
__
For City to get the better of the Catalans, Dixon suspects one ex-Barca man will be key for the English side.
"In order to win it I think you have got to be looking at, for City, Toure, because if he's playing well the drive they get from him is key for them going forward."
__
As City have proved all season, they can defeat the best teams in England and even got the better of European champions Bayern Munich in Germany in December, with Dixon feeling Pellegrini's side could go all the way in the competition this year.
"Man City can beat anybody on their day. So an English team could quite easily win the Champions League."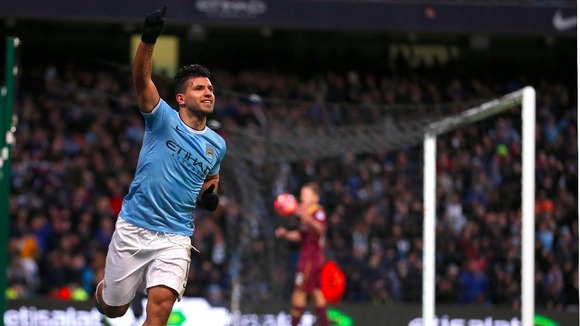 Fellow pundit Roy Keane thinks Man City's main job will be to keep Leo Messi quiet. If they can stop the Argentine from having a major impact on the tie, then City will become favourites over the two legs.
"Attacking-wise City, particularly at home, have been outstanding. But will they get that much possession, because Barcelona no matter who they are playing seem to dominate that. A lot will depend on if they can stop Messi, they've got a great chance," Keane stated. "Obviously I've stuck my neck out on Barcelona but if City got through, that wouldn't be a massive shock either. But what Barcelona have over City over the last few years, despite City making great progress, they lack that European experience. And that might be the difference."
Commentator Clive Tyldesley also believes this will be the tie of the round in the Champions League, as two of the continent's best side will meet over two legs, starting on the 18th February at the Etihad, but he is hoping that Argentina striker Sergio Aguero is fit for the Premier League outfit to give City a touch more edge.
"Man City-Barcelona is the standout match - City would beat most teams in Europe and Barca have been without Messi, though they did perform well without him. It will be interesting to see how long Messi takes to get up to full speed again, and how Barca re-adapt to him being so central to the way they play," Tyldesley explained. "City will have an advantage in physical presence and power and that may just be the key to the tie. Aguero's fitness will be important because he is City's outstanding player. If he's fit and firing and they don't become bogged down by the number of fronts on which they are competing, I think Manchester City have got a genuine chance of putting Barcelona out."