Roy Keane: Man United need to sign five big names to get back to the top
by Will Unwin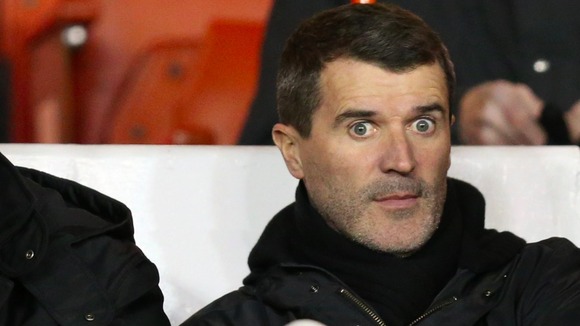 Former Manchester United captain Roy Keane isn't surprised by his former club's slide down the table, having failed to bring star names to Old Trafford.
The ITV pundit doesn't think it's time for doom and gloom for the Red Devils, but believes they need to invest in a half a new side to take them back to their previous heights.
United, who currently sit seventh in the Premier League, are struggling to qualify for next season's Champions League in David Moyes' first year in charge.
Moyes and his men will come up against Greek side Olympiacos in the final 16 of the Champions League with Europe being their last hope of winning silverware this season.
"I think Man United need five or six players. If it happens in the summer then instead of being fearful of it, embrace it - it's exciting. These can be exciting times for Man United. Get them back to the very top where they belong. They've kind of cut corners in terms of transfers in the last few years, they've not gone out and got the big players, and it's just caught up with them this year."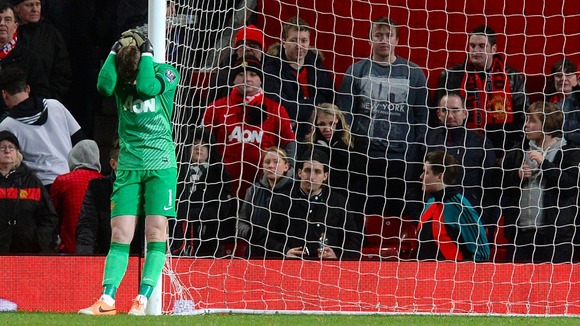 Juan Mata arrived for £37million in January from Chelsea as Moyes tries to make his mark in his new role, having only managed to bring in the underwhelming Marouane Fellaini last summer, with the Belgian rarely featuring due to a mix of poor form and injury.
If Man United are shocked by Olympiacos and bow out at this stage of the competition it will effectively end their season, but Keane reckons the squad will still be up to fight for the rest of the campaign.
"There's always something to play for. You've always got to win your next football match so if you're telling me in January that your season is over, or when the Champions League starts, that's nonsense. You're playing for pride, you're playing for points, and United if they do go out of the Champions League still want to get in it next year."
Progression in Europe is now United's key aspiration, as the club look unable to compete domestically, with Moyes set to place plenty of emphasis on getting past the Greeks, but Keane doubts their have the qualities to win the continent's biggest prize.
"I think beating Olympiacos will be the priority. On form at this moment in time you have to say the Champions League is a long way off for Manchester United. But lots will change over the next few months. I think United will beat Olympiacos," Keane explained. "They'll have Rooney, Van Persie back after injuries. At this moment in time, would I fancy United for the Champions League? Probably not. But they're still a threat, they're still there. Big team, big players and in a couple of months' time when the big players are back up to speed with their fitness United will be a dangerous team."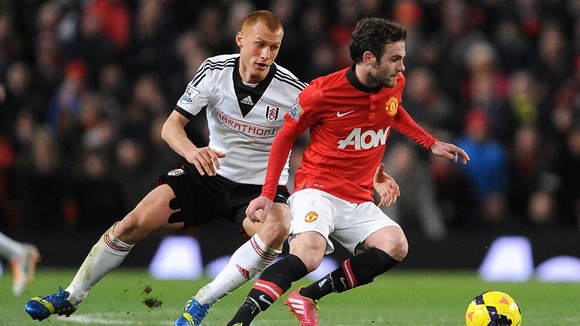 The Champions League is now Moyes' main priority, due to failure elsewhere, but Keane is of the opinion that United's hierarchy won't relieve the Scotsman of his duties if there are to fall at this hurdle.
"I think the man deserves plenty of time. I think people have been afraid to use the word that there might be 'rebuilding' going on but that's exactly the word I would use."
Due to Mata's ineligibility in the Champions League, the Republic of Ireland assistant manager thinks United's experienced men will be key to their progression in the tie with Olympiacos and beyond.
"Watching United more closely perhaps than other people, you still think the Van Persies and the Rooneys if they're at it, will be a threat to the competition. I still think United can be dangerous if they get their act together over the next month or two."
Roy Keane will be appearing as a pundit on ITV's upcoming live Champions League coverage of Man City v Barcelona on Tuesday 18th February.