Roy Keane claims we have been "brainwashed" into believing the Premier League is Europe's finest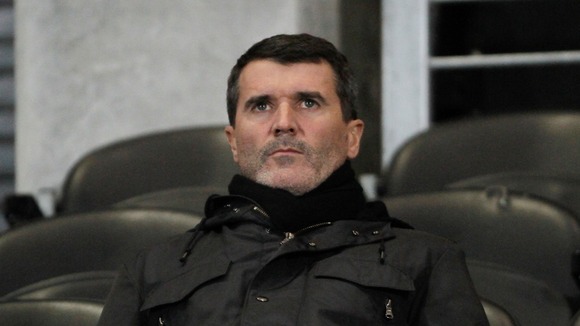 Former Man United midfielder Roy Keane reckons we've been "brainwashed" into thinking the Premier League is the world's best league.
Speaking in Greece after the Red Devils' surprise 2-0 defeat against Olympiakos, Keane said:
"We've been brainwashed by this Premier League, that it's the best league in the world. Nonsense.
"It's the best brand, but we've seen over the last few weeks with the English teams struggling that these teams are falling behind the top teams in Europe, particularly United."
Watch Roy Keane's verdict below
Keane also suggested Man United "never turned up" against the Greek Champions in their Champions League last 16 tie.
"There were certainly one or two players playing tonight for Man United who were not showing enough quality," he said.
"I think David Moyes... when he went into United in the summer, he probably looked at players expecting great things.
"And then he looked at them at close quarters, and I would say privately he's probably been shocked at the lack of quality he's working with."