FA explains why West Brom striker Anelka was banned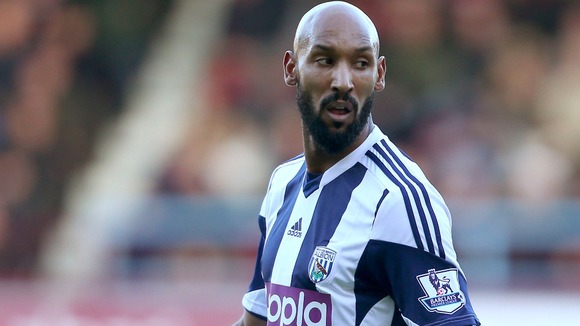 Nicolas Anelka's 'quenelle' gesture is "strongly associated with anti-Semitism", according to the independent regulatory commission that imposed a five-match ban on the French striker.
However, the commission's written reasons state the three-man panel was not satisfied that Anelka intended to "express or promote anti-Semitism by his use of the quenelle" when he made the gesture as a goal celebration against West Ham on December 28.
The reasons also reveal that the Football Association had argued for a more severe sanction than the minimum five-match ban.