QPR could face heavy fine if they miss out on promotion as losses rocket to £177m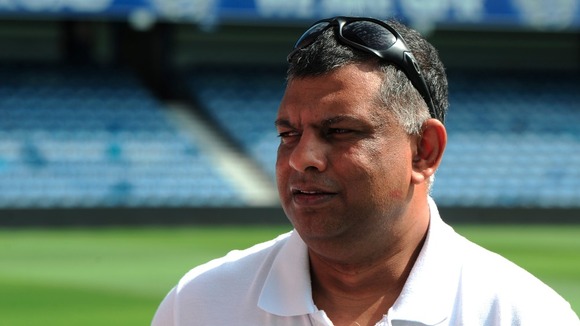 QPR's debt has rocketed to £177million after the club lost £65.4million last season, when it was relegated from the Premier League.
Loans from QPR's owners totalling £72.7million plus a short-term bank loan of £15million have seen the club's debts spiral to £177million from £91million in the space of 12 months. Wages rose from £58.4million in 2011/12 to £78million last season.
Even more worrying, the club's overall turnover was only £60.6million - most of that coming from Premier League TV money - which does not even cover their wage bill.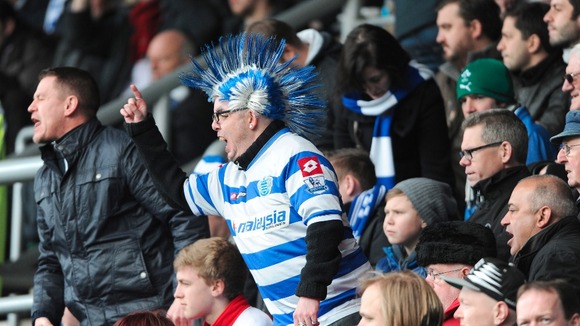 The figures mean that QPR could find themselves facing a large fine and a transfer embargo under the Football League's financial fair play rules, unless the club wins promotion back to the Premier League.
The figures are revealed in the annual accounts of QPR Holdings Ltd, which have been lodged at Companies House.
QPR chairman Tony Fernandes said in a statement in the accounts: "Clearly in 2012-13 the club did not meet its performance targets and was relegated from the Premier League.
"A critical driver of any club's value is its presence in the Premier League, and the club is focused on regaining its Premier League status as quickly as possible.
"The financial results reflect the club's focus on trying to achieve on-pitch success."
QPR spend more money on wages than Borussia Dortmund. Think about that for a moment.