Louis Van Gaal to replace Tim Sherwood at Spurs a "done deal" according to Ruud Gullit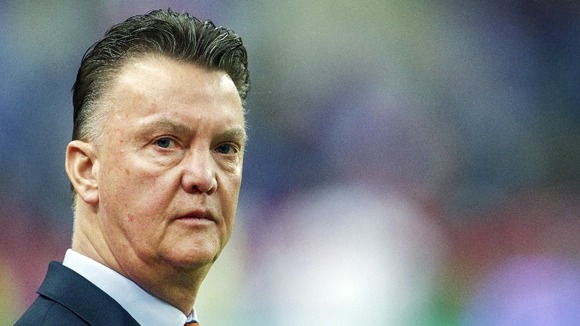 Spurs chairman Daniel Levy will appoint Louis van Gaal as Tim Sherwood's replacement in the summer, according to Ruud Gullit.
Speaking to BBC Radio Five Live this morning, the former Chelsea and Netherlands star said:
"I know for sure the chairman of Tottenham was at Van Gaal's house. I think it's a done deal, but you never know."
Van Gaal becomes a free agent after the World Cup in Brazil this summer, where he will manage the Netherlands, and has made no secret of his desire to work in England.
"I've always said that I want to work in the Premier League, so there's a chance," he confessed, back in December 2013.
Gullit's revelation will come as a huge blow to Tim Sherwood, who continues to insist he will remain in charge at White Hart Lane next season, having signed an 18 month contract at the club following the departure of Andre Villas-Boas.
There was more bad news for Sherwood in Gullit's interview, as he revealed the Spurs manager once turned down the opportunity to sign Luis Suarez, when he was playing for Ajax.
"They came to watch him," Gullit explained.
"I met Sherwood together with Les Ferdinand, they were Harry Redknapp's assistants at the time and were also his scouts.
"They asked me all kinds of questions about Suarez, so I just point blank said: "You have to snap him up, without any hesitation, in a heartbeat."
'"Well, we're not sure," they said whilst they actually watched him play.
"That's a huge mistake, if you ask me. Afterwards they said to me: "Well, we might have got it wrong."'