Cardiff complain to Premier League after starting line-up was leaked to Crystal Palace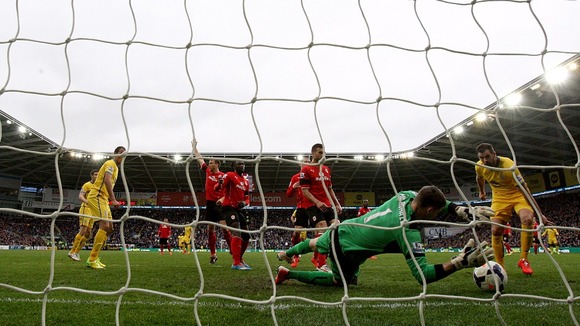 Cardiff have confirmed that their chairman Mehmet Dalman has been in contact with the Premier League over an incident arising from last Saturday's clash against Crystal Palace.
A club spokesman told reporters on Friday morning that Dalman had spoken to league chiefs.
It is understood that Cardiff have complained that their starting line-up was leaked to Palace ahead of the relegation encounter, which the London club won 3-0.
Palace sporting drector Iain Moody worked for Cardiff until earlier this season. He took up a post at Palace last November.
Moody, though, has refuted the allegations, telling The Sun: "That is incredibly, extraordinarily untrue. That is untrue, completely untrue."
Cardiff are currently six points adrift of Premier League safety, lying 19th ahead of Saturday's trip to Southampton with just five games left.