Man United to sack manager Moyes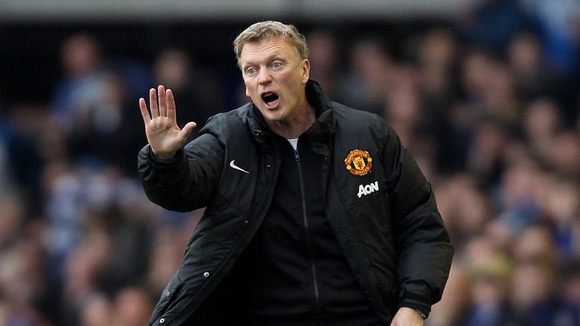 Manchester United are set to end David Moyes' reign at Old Trafford after a desperately mediocre season.
The former Everton boss looks to have lost the dressing room, forcing the Glazers to act.
Meetings are currently ongoing to decide when the Scotsman will be asked to leave, with many expecting his departure to come at the end of the season.
Since moving to United, Moyes has failed to convince many, leaving last year's Premier League winners in seventh place, 23 points behind leaders Liverpool.
Sunday's 2-0 defeat at Goodison Park was indicative of the poor nine months that United have suffered with Moyes at the helm.
When Moyes' departure is confirmed, it's expected that club legend Ryan Giggs will likely take temporary charge.