Top transfer rumours: Loic Remy to Arsenal, PSG still want Rooney, Man Utd target Robben?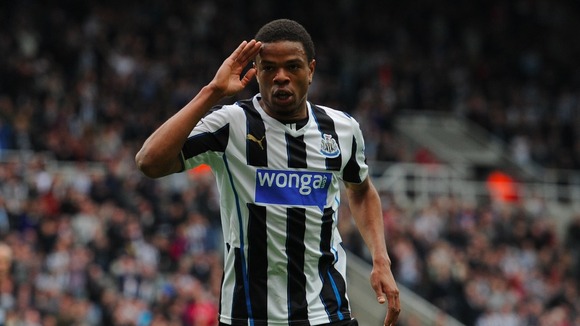 Loic Remy is watching Arsenal v West Brom today (see below), which can only mean one thing: he's going to sign for Arsenal this summer. Either that or Pepe Mel has convinced the French striker – who played his final game for Newcastle on Saturday – to move to West Brom. We suspect the former is more likely.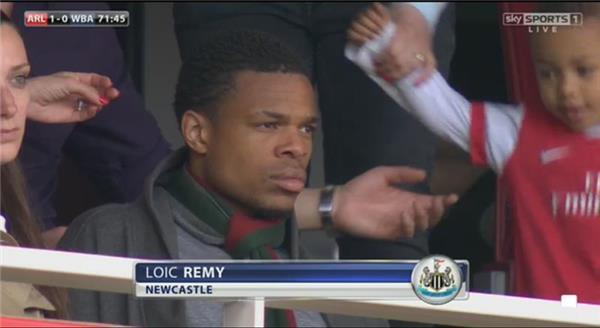 Was Loic Remy at our stadium today? Is he joining us for next season? I don't know. He might have just been here in his spare time.
Elsewhere, PSG are still interested in Man Utd striker Wayne Rooney, according to the Mail on Sunday, with the England man unsure what Louis van Gaal's arrival might mean for his chances at Old Trafford.
Still on Van Gaal, the Dutchman's top transfer target when he does take over from caretaker Ryan Giggs, is Bayern Munich winger Arjen Robben.
The Mirror claim that Spurs winger Andros Townsend is on his way out of White Hart Lane this summer as part of a mass clear-out. How Townsend's fortunes have changed since he helped England qualify for the World Cup finals.
Nani, meanwhile, may well be heading to Juventus this summer. (ITV Sport)