Man City, Chelsea and Liverpool stars among players shortlisted for FTBPro PFA Fan Player of the Season award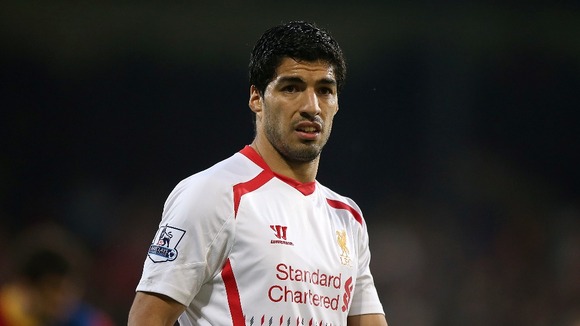 The nominations for the FTBPro PFA Fan Player of the Season have been announced and the following players are in contention:
Adam Lallana
Seamus Coleman
Aaron Ramsey
Luis Suarez
Alvaro Negredo
Daniel Sturridge
Eden Hazard
Raheem Sterling
Steven Gerrard
Wayne Rooney
Yava Toure
Emmanuel Adebayor
The FTBpro PFA Fan Player awards are designed to give a strong voice to the supporters who are the lifeblood of the game. The awards are endorsed by the players and supported by the clubs.
The shortlist will be whittled down to five players on the 19th May, with a final deadline to vote by midnight on Monday 26th May. The winner will be announced on Tuesday 27th May.
You can vote for your winner here.