Van Gaal faces significant challenges at United
by Alexander Netherton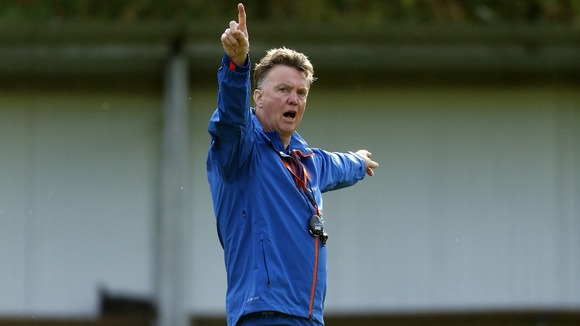 David Moyes' sacking was not just confirmation that Sir Alex Ferguson had chosen the wrong successor, but also confirmation that continuity was not enough to overcome the fundamental problems at Manchester United. With Louis van Gaal set to be announced as the next manager at Old Trafford, there are a number of pressing problems that he has to address. Some can be tackled before he officially starts after the World Cup, but most will need the personal touch int he near future.
Changes in the squad have already begun, with Edward Woodward confirming to Rio Ferdinand that he will not be offered another contract. The former England defender is now looking at other options in the US and Asia, but the focus for United is to purchase at least one central defender. Nemanja Vidic is also leaving, having signed a pre-contract agreement with Inter Milan, and Patrice Evra could also follow him. United have yet to make public their interest in a centre-back, but there has been a bid of £27million for Luke Shaw of Southampton to fill the left-back position for the long term.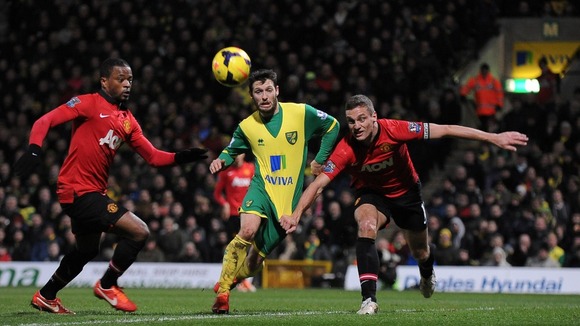 The problems do not end in defence. The entire world is aware that Manchester United have not bought well in central midfield since 2007. Marouane Fellaini was an indictment of Woodward and Moyes' joint effort in the summer transfer window, and he appeared a miserable combination of out of his depth, out of form and unfit. Regardless of whether or not he adjusts next season, United still need to add two top class midfielders as Anderson, Darren Fletcher, Tom Cleverley and Michael Carrick may all require replacing. German duo Toni Kroos and Marco Reus have been linked as replacements. While they might not join, further reinforcements seem inevitable.
Adnan Januzaj, Robin van Persie and Juan Mata are the only offensive players who can possibly be relied upon to perform ably next season, but even they offer no certainties. For all Mata's recent goals, he has not yet justified his record transfer fee. Van Persie featured only intermittently, and Januzaj's lack of experience is still regularly obvious. They are all in need of a coach who understands how to attack.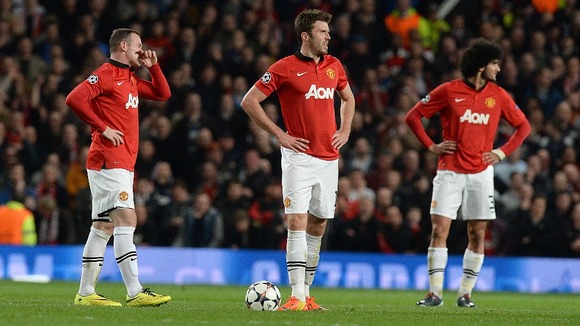 Wayne Rooney, United's most consistent performer under Moyes and with a bountiful new contract, is rumoured to be worried that he will not play in his preferred position under Van Gaal, and it will be up to the Dutchman to either persuade him to adapt or find a replacement, with Paris Saint-Germain striker Edinson Cavani linked over the last few months.
But most of all, the biggest obstacle that Van Gaal faces is the need to remove the fear and loathing from the club; Vidic admitted that the side had lost its self-belief, there were rumours of dissatisfaction over Moyes felt by Van Persie, Carrick and Ferdinand. Even coach Ryan Giggs was forced to publicly back the manager. Only rarely has the side ever seemed to believe they would equalise, and that was before the Moyes rot truly set in. Ryan Giggs has restored a sense of optimism to the club, but significant material changes in personnel, coaching and outlook are needed. His enjoyably ludicrous press conferences should just be the start.