Watch the FIFA 2014 World Cup live on ITV Player and ITV.com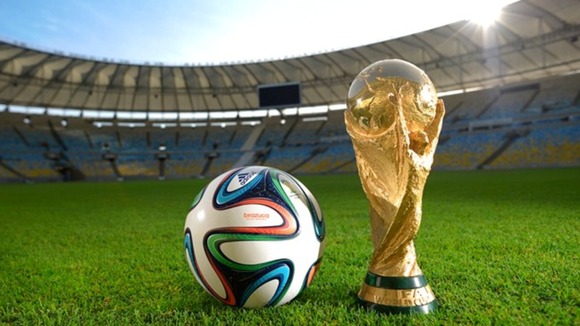 Twenty matches from the World Cup group stages will be shown live on ITV and ITV4, with 34 games in total broadcast live during Brazil 2014.
Viewers will be able to watch and engage with our World Cup coverage at any time on ITV Player – all our live matches will be streamed live on the ITV player and also made available on demand.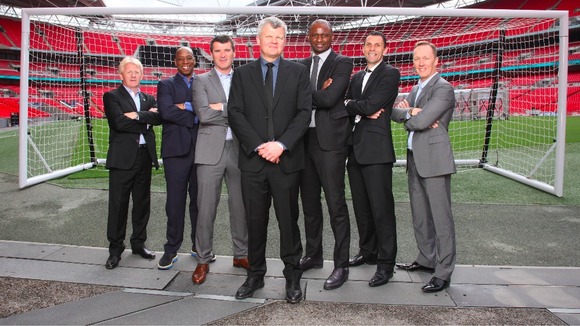 Our responsively designed, dedicated World Cup site – itv.com/worldcup – will bring Brazil to life, particularly for fans using smartphones and tablets.
The site will feature highlights of all 64 matches on the final whistle, in-match video replays of goals and key moments, live statistics from Opta, plus all the latest news and extra analysis from our pundits.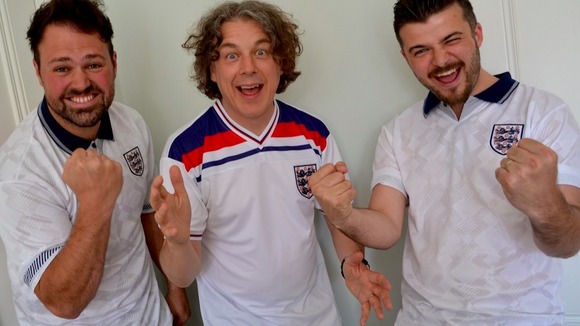 In addition, comedian Alan Davies will host an ITV World Cup podcast throughout the tournament, available – for free – on iTunes and ITV.com. Alan's podcast co-presenters will be Dom and Tom from the award-winning Bradford City podcast Bantams Banter.
Our World Cup coverage online is also fully geared up for fans to engage with Brazil 2014 on social media during matches. Fans will be able to share our content with one simple click, rate the best goals and moments, and upload their own celebrations.
Follow ITV Football on Twitter
Follow ITV Football on Instagram