Man United count the £50m cost of failure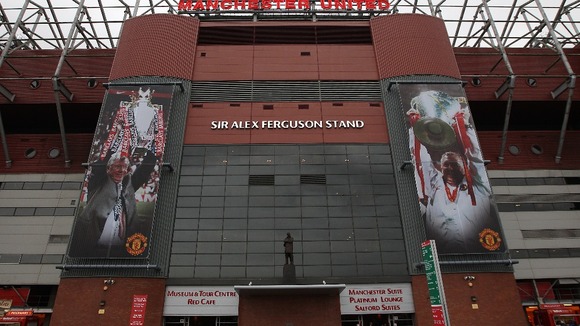 Manchester United earned around £50million from this season's Champions League - highlighting the impact of financial blow from missing out on the competition next season.
Although UEFA's final club revenue distribution for 2013/14 will not be confirmed until July, the governing body's formula will see United earn £38.6million (47million euros) from TV money and bonuses plus £12million in matchday takings.
Chelsea will have earned around £40million, Manchester City £30million and Arsenal £23million from European competition, not including matchday takings.
UEFA's revenue distribution formula will see United receive:
:: £13million in TV money (as reigning domestic champions United received 40 per cent of the 'marketpool')
:: £8.2million from the marketpool for the number of matches United played, proportional to the total number of Champions League games played by the four English clubs.
:: £7million base fee for qualifying for the group stage.
:: £4.2million for win/draw bonuses in the group stage.
:: £6.2million for qualifying for quarter-finals.
Last week, United executive vice-chairman Ed Woodward said absence from the Champions League next season will cost the club in the mid-£30millions.
That figure related to EBITDA (net earnings before interest, taxes, depreciation, and amortisation), however, and included a 15 per cent reduction in the price of United's executive facilities next year as they will not be able to watch Champions League football.
Woodward insisted that the financial loss would not affect United's activity in the transfer market.