Chelsea let Lampard and Cole leave club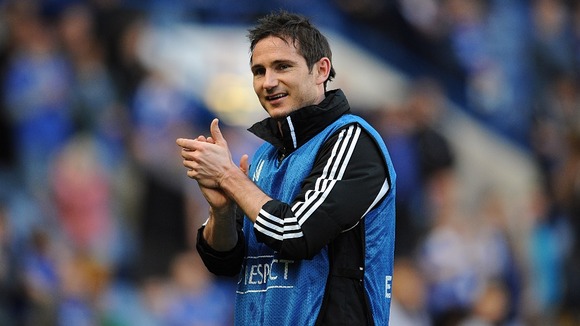 Midfielder Frank Lampard and defender Ashley Cole are the headline names on the list of players Chelsea have released.
Jose Mourinho has also seen fit to allow Mark Schawarzer, Samuel Eto'o and Hilario depart Stamford Bridge.
Lampard, who is in Roy Hodgson's World Cup squad, will undoubtedly receive a lot offers from around the globe.