Sagna eyes Man City after confirming Arsenal departure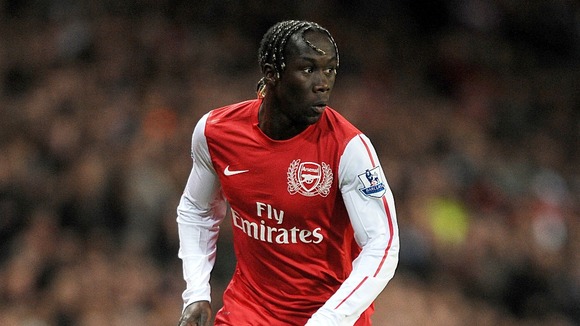 Bacary Sagna will be leaving Arsenal "for sure", the defenders has told reporters in France.
The France international full-back's contract situation became a long-running saga during last season, with boss Arsene Wenger asked about it on a weekly basis.
The 31-year-old has yet to accept the offer put before him and has now appears to have said he will not be doing.
He has been widely linked with a move to Manchester City and, although he did not commit to saying where he would be next season, it will not be Arsenal.
It's no longer a secret, I will leave Arsenal for sure. They tried to make an effort, but the discussions have not gone in the direction I wished it. There are a lot of calls, a lot of speculation. Frankly, it gives headaches. I'll sort it all out before the start of the World Cup.
– Arsenal defender Bacary Sagna speaking to L'Equipe