Exclusive: Arsenal winger Theo Walcott feels good but sets no date for comeback from injury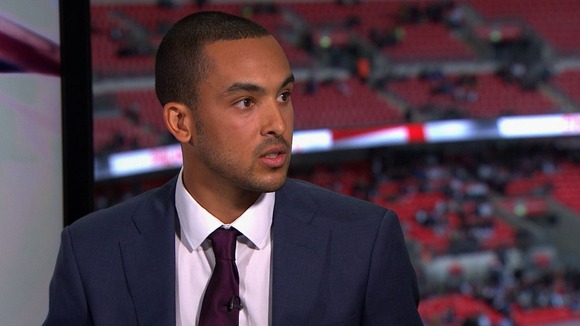 England and Arsenal winger Theo Walcott, who is sitting out the 2014 World Cup due to injury, says he's not putting a best-before date on his comeback.
"I haven't put a date on my comeback yet as I don't want to set a date and miss it," he told ITV. "I'll come back when I'm ready.
"I've had a few sessions on the pitch though and I'm feeling good but it's a lot of hard work as with this injury you just can't stop… but I'm feeling good about it."