QPR suffer a blow to plans for a new 40,000 seater stadium in West London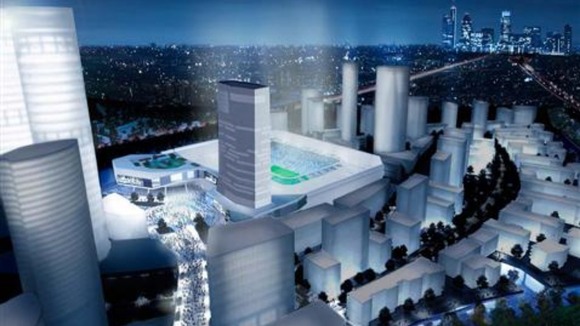 QPR's hopes of constructing a new 40,000 seater stadium in West London have been labelled "speculative and presumptuous" by Car Giant, the company who own 45 acres of land on the Old Oak site.
The newly promoted Premier League side and their partners, Stadium Capital Developments, announced plans to "bring forward an early and very significant private sector investment into the Old Oak Common regeneration area" back in December 2013.
But Car Giant managing director Tony Mendes believes any development will take much longer than the London club anticipate.
He said: "The regeneration of Old Oak Common and in particular the land owned by Car Giant Ltd is a complex issue and may take significantly longer to finalise than some parties are anticipating.
"Schemes that have been announced for this part of Old Oak Common, including a new stadium for QPR, are speculative and presumptuous.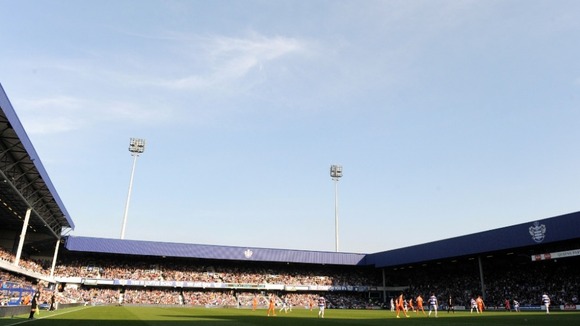 QPR had hoped to move into a new stadium by 2018 after receiving support from the Greater London Authority, but any developments are dependent on finding a new site for the car supermarket, who sponsored QPR during the 2006/07 season.
Mendes added: "Car Giant has not entered into any exclusivity agreement with QPR and remains totally unattached to any party in regards to the regeneration of the area or relocation site.
"The regeneration plans are dependent on the relocation of Car Giant, which will be a significant undertaking.
"The company has worked progressively with the GLA, the London Borough of Hammersmith & Fulham and the neighbouring local authorities in order to identify a workable local relocation site.
"To date no progress has been made in this regard but Car Giant are committed to continued dialogue with the GLA and local councils in order to meet this objective."