Blackpool owners hit back in open letter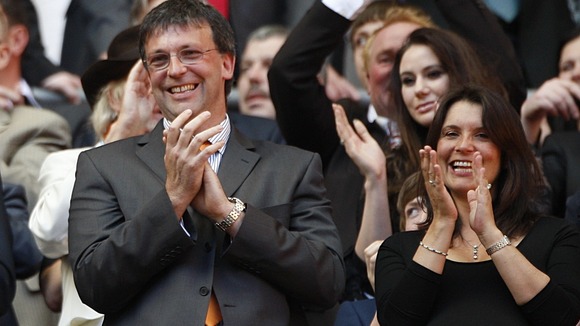 Blackpool owners the Oystons have hit back at club president Valeri Belokon in an open letter.
In the document it is claimed that Latvian Belokon is looking to make large amounts of money following his previous investment in the club, which goes against his recent statement saying the Oystons should put the football club first ahead of their profiteering.
Despite claims that the Oystons have taken millions out of the club, the family claim that Blackpool is in a healthy position, even though they only have a squad of 11, with the current owners saying they're the best people to run the Lancashire outfit.
It's a very one-sided critique of the situation surrounding Blackpool, including a collection of retorts to Belokon, who helped fund the team promoted to the Premier League, over his 'Put Football First' mantra in recent his letter.
Belokon did want Blackpool shares bought out. His side say they were offered a 'derisory' amount for them.
Belokon has requested that money earned from parachute payments and TV rights be re-invested back into the football club on and off the pitch, but the Oystons have hit back saying the Latvian has asked to have his 20% stake to be bought out for £24million.
This, according to the Oystons, would be detrimental to the club, saying: "Valeri, if we agreed to pay £24m, that would have given you a massive profit of virtually three times the original combined cost of your shares (£1.8m) and the further £6.6m loan from you to contribute towards the construction and fit-out of the South and South West stands.
"How could your £24m extraction proposal amount to Putting Football First?
"If you take £24m out of the club to Latvia, how does that put football first?"
Until Monday, Blackpool only owned eight professional players, but three new signings means new manager Jose Riga now has a full complement - but no goalkeeper.
Fans have protested at how the club has been run, concerned that they have been unable to fulfil friendly fixtures due to a lack of men to take the pitch, having to field five trailists in their opening pre-season game with Penrith.
I am really upset about the situation now.

Last season we finished so-so and this year we've started with just eight players so it's really terrible. I've been quiet, I'm always waiting and between the shareholders I try to explain.

But, at this moment, I cannot be quiet because I'm a fan of Blackpool Football Club and I'm really worried about the situation now.
– Valeri Belokon speaking to BBC Radio Lancashire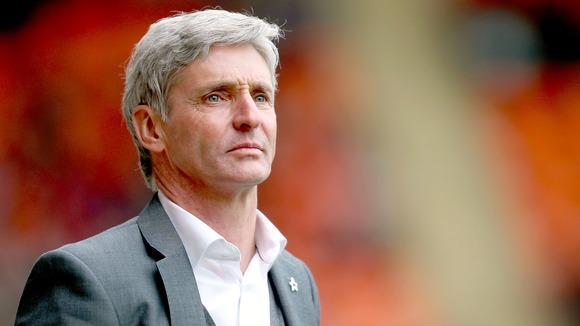 The letter continues to explain how the Oystons have supported Blackpool over the last 27 since Owen Oyston purchased the club.
It includes a denial of Belokon's claims that the Oystons have taken over £30million out of the club, Karl Oyston states: "For 27 years my father [Owen] has never taken a penny in dividends or any salary or any consultancy fees, even when, before my time, he was serving as chairman and chief executive. I have therefore resisted any such dividends.
"My father is a genuine fan, which accounts for his irrational conduct in supporting a loss-making operation for a quarter of a century."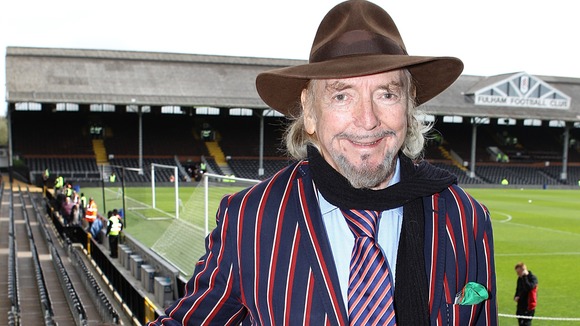 Karl Oyston believes his family have led Blackpool into a positive place, despite recent decline, thanks to their stewardship.
"We have a position that is virtually unique in football.
"We are a debt-free, cash rich club, unlike many of our competitors that will suffer the ravages of transfer embargo as early as January 2015, when they fall foul of the Financial Fair Play regulations.
"This strong position does not come easily or without cost in the way we sometimes have to operate.
"Please be assured that the club is in the best possible hands as we are in this for the long term."