Captain Kompany signs new Man City deal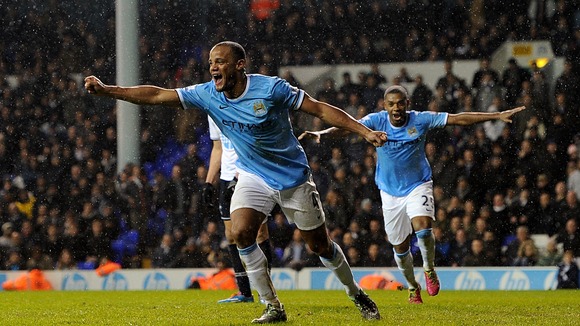 Manchester City captain Vincent Kompany has become the latest member of the Barclays Premier League-winning squad to commit his future to the club with a new long-term deal.
A day after David Silva penned a new deal, and following on from Samir Nasri and Aleksandar Kolarov, the 28-year-old Kompany signed a five-year contract.
Should he see it through to its conclusion, Kompany will have been with the club for 11 years.
"When I arrived in 2008, I could never have dreamed that we could achieve what we have over the last six years but, for me, this is just the start of the journey," Kompany said on the club's website.