Champions League play-off first leg live: Watch Beskitas v Arsenal on ITV and ITV.com/football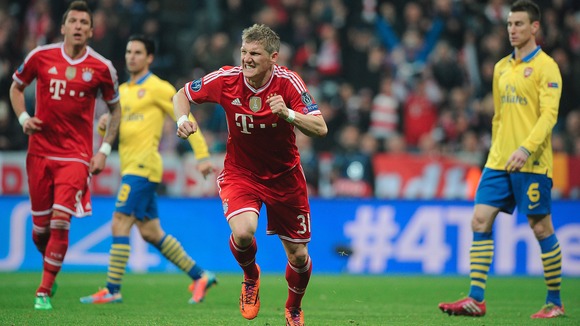 Watch Arsenal's first competitive Champions League fixture of the season live on Tuesday 19th August from 7:30pm (kick-off at 7:45pm).
Join Adrian and the team on ITV and ITV.com/football for the Gunners' tricky first leg play-off against a Turkish side featuring former Newcastle and Chelsea striker Demba Ba.
Arsene Wenger will expect Arsenal to take a positive result back home after claiming his first trophy in almost a decade last season, and strengthening his squad with the likes of Alexis Sanchez and Mathieu Debuchy.
How do you think the Gunners will get on at Besiktas? Let us know via Twitter @ITVFootball
Watch the match live online here