Celebs and sport stars react to Man United humiliation at MK Dons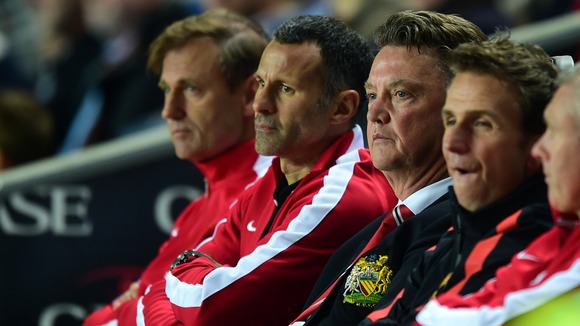 Following Manchester United's humiliating 4-0 defeat to League One side MK Dons, Press Association Sport takes a look at how players, pundits and celebrities reacted on Twitter:
Might turn up at United tomorrow for trials
Van Gaal signing autographs at the end would piss me off even more than losing 4-0 if I were a United fan.
Someone get Di Maria to Milton Keynes sharpish!
Football is full of incredible moments... Really anything can happen during one football game ... That's why I love it !

At least we scored at stadium:mk last season...?
Well done MK Dons ... enjoy the night lads. Well deserved, you don't beat Man United every day.
Admire Van Gaal for giving youth a chance, but having not won a game yet and no European football this season should have gone stronger.