Watch Europa League live Spurs v AEL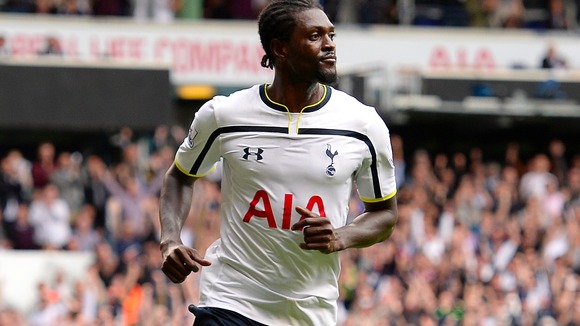 Having taken a 2-1 lead in the away leg Mauricio Pochettino will be looking to finish the game off at White Hart Lane.
Goals from Roberto Soldado and Harry Kane were enough to give the Premier League team the advantage coming back to England.
Watch the match live on ITV4 and ITV.com from 7.30pm on Thursday 28 August.
Get the latest action, stats, tweets, photos and replays right HERE.