UEFA Champions League live updates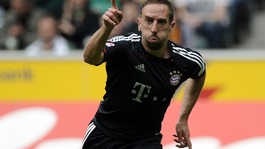 Franck Ribery cannot bear to contemplate losing a third Champions League final with Bayern Munich on Saturday night at Wembley
Read the full story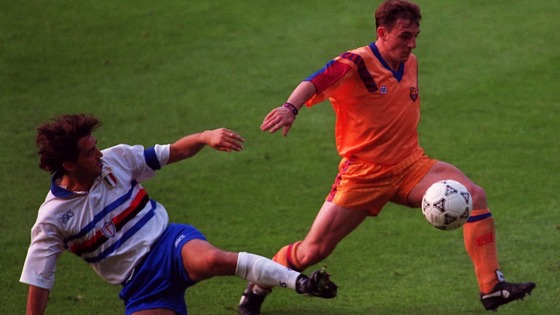 Can you name both of these footballers, seen here battling it out in a European final at Wembley in 1992? Tweet @itvfootball with your guesses!
Advertisement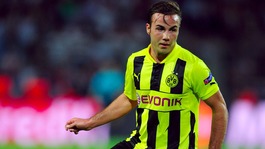 Borussia Dortmund have confirmed Mario Gotze will miss the Champions League final against Bayern Munich at Wembley on Saturday
Read the full story
Gotze out of Champions League Final
Borussia Dortmund playmaker Mario Gotze has been ruled out of this weekend's Champions League Final against his future club Bayern Munich, due to a hamstring tear.
Classic clip: Nottingham Forest's second European Cup win, in 1980
Ahead of Saturday's Champions League Final at Wembley, ITV Central looks back at Nottingham Forest's second European Cup triumph, in 1980.
Boris Becker backing Bayern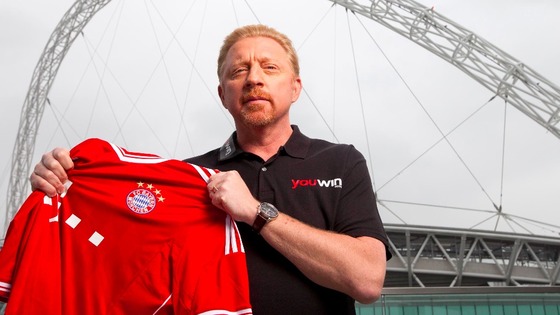 Advertisement
UEFA has confirmed that Malaga have had the second year of their European ban lifted but the Champions League quarter-finalists will still be barred from playing in continental competition next season should they qualify.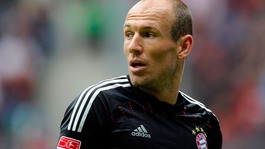 Bayern winger Arjen Robben talks to us about the rise of the Bundesliga and the challenges of playing for such a big club
Read the full story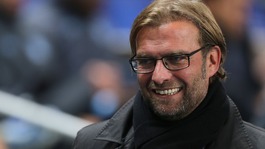 Borussia Dortmund's charismatic boss revealed that his perfect job is the one he's currently doing
Read the full story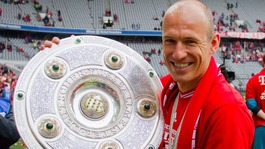 Arjen Robben is desperate to bring an end to his own Champions League curse when Bayern Munich play Borussia Dortmund on Saturday
Read the full story
Load more updates