Champions League live updates
John Terry only has a chance of making the final
Petr Cech's season is over, says Mourinho. So is John Terry's unless they reach the final. Bad news for Chelsea after 0-0 draw in Madrid.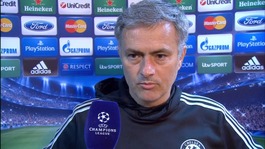 Jose Mourinho hinted that he may feel the need to play a weakened team against Liverpool in the Premier League
Read the full story
Advertisement
Madrid hospital tweets photo of injured Cech
Petr #Cech, antes de abandonar España, firmó en el libro de visitas de la Clínica CEMTRO, con su brazo izquierdo http://t.co/Bx2R3d3YU4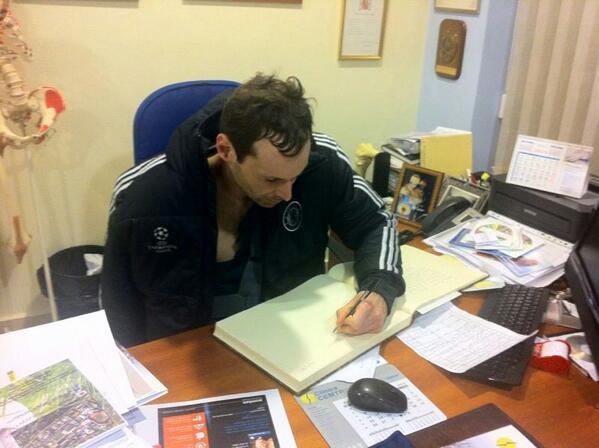 Petr Cech is out for the rest of the season after he dislocated his shoulder in the opening stages of Chelsea's Champions League semi-final first leg against Atletico Madrid (watch highlights).
Video: Chelsea reserve keeper Mark Schwarzer reacts to substitute role against Atletico Madrid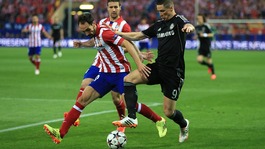 Atletico Madrid and Chelsea have drawn 0-0 at the Vicente Calderon in the first leg of their Champions League semi-final tie
Read the full story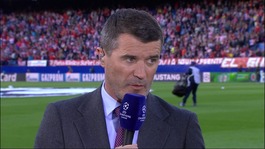 ITV pundit Roy Keane pulled no punches as he talked about Manchester United's sacking of David Moyes
Read the full story
Advertisement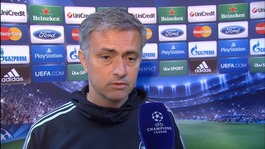 The Chelsea manager tells us he feels sorry for David Moyes after Man Utd sacking
Read the full story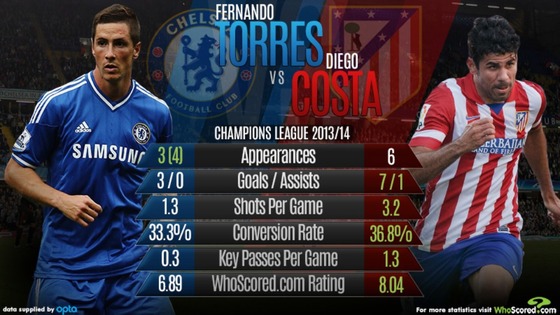 Stats and graphics provided by WhoScored.com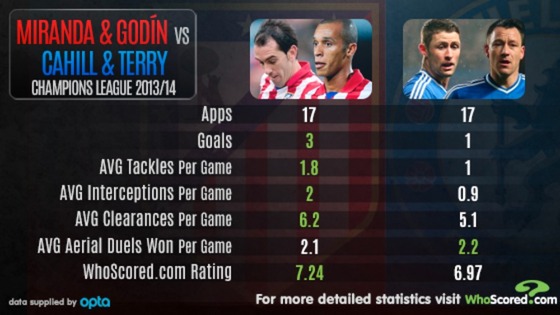 Stats and graphics provided by WhoScored.com
Pep: Bayern back on track
Bayern Munich coach Pep Guardiola has admitted his team's desire to win games dropped after clinching the Bundesliga, but believes they are returning to their peak going into the Champions League semi-final against Real Madrid.
In 27 games we conceded 13 goals and then seven in our next three matches after that, so our focus dropped a bit because we had already won the league.

Normally, when you win a title, you lose your desire and focus a little - you lose this zeal. That is why I am so proud of my team, because last year they won everything and the coach changed and they accepted my little changes and this year we have won the Bundesliga, we are in final of the cup and semi-finals of the Champions League.
– Bayern Munich head coach Pep Guardiola
Load more updates