Champions League live updates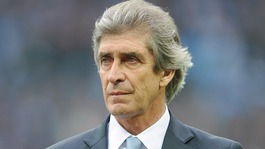 Manchester City manager Manuel Pellegrini believes his touchline ban from UEFA was excessive
Read the full story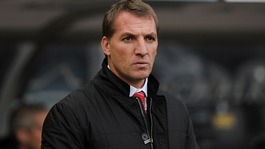 Liverpool will not have to pass UEFA's break-even rule in order to take part in next season's Champions League
Read the full story
Advertisement
Carroll: frustrated Man Utd fans could lose patience with Moyes
Former Manchester United goalkeeper Roy Carroll believes the club's fans may start to lose patience with David Moyes if they sense a trophy drought on the way.
Carroll, who played for United between 2001 and 2005, saw their struggles up close last week when his team Olympiacos beat Moyes' men 2-0.
It surprised me a bit, the way Manchester United played against us because, for me, they are a team who want to win every game.

They haven't changed too many players from the side that won the league, but David Moyes has had a tough start.

He seems like a nice guy so I hope he does well, but the fans will have to be patient. I just don't know how patient United fans can be because they don't want to do an Arsenal and not win a trophy for that long, or be like Liverpool and go without winning the league for so many years.
– Roy Carroll on Moyes' woes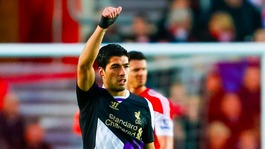 Luis Suarez would be happy to sacrifice personal glory if it meant Liverpool were guaranteed to qualify for the Champions League
Read the full story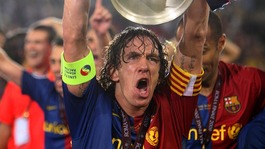 Puyol has been hailed as a Barca and Spain legend, a one-off and an example to future generations
Read the full story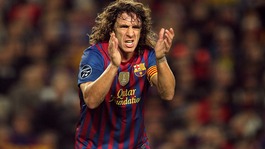 Barcelona captain Carles Puyol has announced he will be leaving the Catalan club in the summer
Read the full story
Advertisement
Top Champions League goals of the week
There were some stunning goals scored on the continent this week, but was your favourite?
Tweets us with what you think was the best strike @ITVFootball.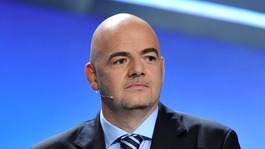 UEFA has revealed that 76 clubs in European competition this season are being investigated for possible breaches of its Financial Fair Play
Read the full story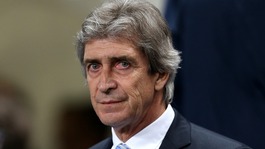 Manchester City manager Manuel Pellegrini has received a three-match ban from UEFA following his outburst after their defeat to Barcelona
Read the full story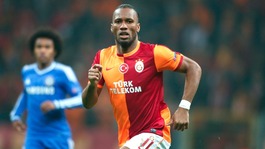 Didier Drogba is looking forward to his return to Stamford Bridge, but plans to upset the Chelsea fans who still adore him
Read the full story
Load more updates