Champions League live updates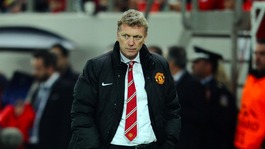 David Moyes admitted he was stunned by the inept display of his players as Man United were left on the brink by Olympiacos
Read the full story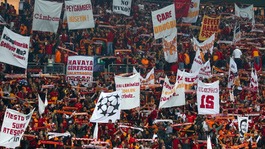 Chelsea supporters were feared to have been involved in trouble in Istanbul on the eve of the club's match against Galatasaray
Read the full story
Advertisement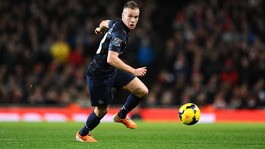 We asked you which United flops you would offload in the next transfer window. Here's what you had to say
Read the full story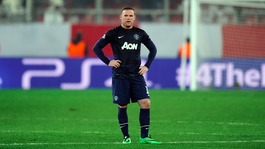 On the evidence of United's sorry showing at Olympiacos, a squad reboot looks necessary
Read the full story
Moyes: "I take responsibility, it's my team"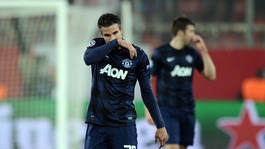 Robin van Persie shed light on the frustrations he feels at Man United's tactics after they fell to a 2-0 defeat at Olympiacos
Read the full story
Advertisement
Cleverley > Januzaj, apparently...
On Januzaj Moyes said he'd decided to play Cleverley so left him out...
Moyes:"I decided last week I would play Cleverley and it was a time to bring [Adnan] in and out at right moments so I chose not to use him"
Video: Campbell says Dad was in crowd to see special goal against Man United
RVP says he knows what's wrong at Man United, but won't point fingers
RvP: "My teammates are in some of the areas where I want to play. This makes it difficult for me."
RvP: "Then I have to change my tactics to suit my teammates, and play outside my zone. That's a pity."
RvP on whether he knows what is wrong with United: "Yeah but, I won't point fingers, because I'm not like that."
RVP unhappy with Man United tactics
RVP on Dutch TV: 'Other United players are often in the zones I'd like to play in. I find that a pity.'
Load more updates