Live updates
Video: Spanish police confront Man City fans in Madrid
In the wake of claims of a clash between Spanish police and Man City fans prior to the club's Champions League match against Real Madrid, camera-phone footage has emerged of the incident.
Natalie Pike, a matchday presenter for City but in the Spanish capital as a fan, tweeted about the disturbance at a bar.
An hour before kick-off she tweeted: "Just watched spanish police batter city fans.
A big group of about 100 of us outside a bar opposite the stadium and they tore in battons up."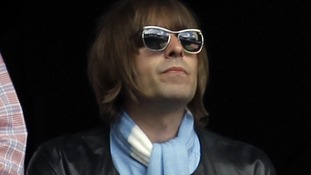 Manchester City superfan Liam Gallagher was reportedly thrown out of the Bernabeu on Tuesday for over-celebrating City's two goals
Read the full story
Advertisement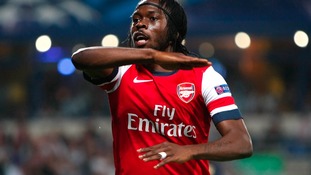 Arsenal kicked off their European campaign with a win in France, while Man City lost a classic in Madrid
Read the full story
What a shame to loose the game in the last few minutes, very grateful to the fans at bernabeu for showing their support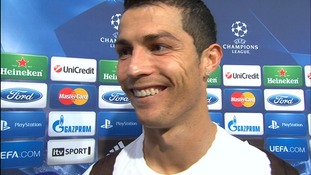 Cristiano Ronaldo didn't seem so sad after scoring a late winner against Manchester City at the Bernabeu
Read the full story
Thanks to the huge number of travelling fans. This game will give us the desire to improve again. Eventually we will get there. #MCFC
Advertisement
Reaction: Yaya Toure credits Ronaldo and co.
Man City colossus Yaya Toure gave credit to City's Spanish conquerors.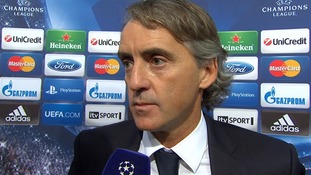 Man City manager Roberto Mancini was unhappy with Joe Hart after his side fell to a 3-2 defeat in the Bernabeu
Read the full story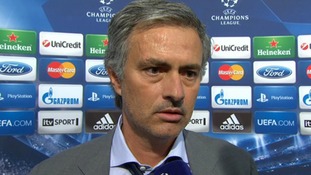 Real Madrid boss Jose Mourinho cut a relieved figure after seeing his side come from behind to beat Manchester City 3-2
Read the full story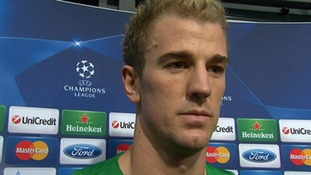 Man City No.1 Joe Hart found no hiding place as he gave a brutally honest post-match interview to ITV Sport's Gabriel Clarke
Read the full story
Load more updates
Back to top