Live updates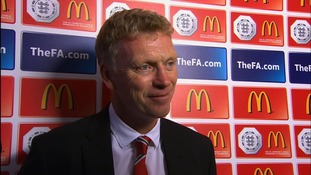 Manchester United's new boss refused to take the credit as his side beat Wigan to win the Community Shield at Wembley
Read the full story
Coyle aiming for Premier League return
Wigan manager Owen Coyle was in a defiant mood despite losing the Community Shield to Manchester United, insisting that his players have the ability and desire to return to the Premier League at the first time of asking.
Advertisement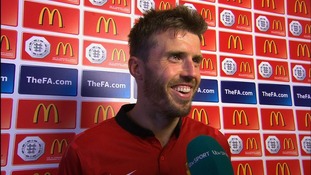 Man Utd midfielder Michael Carrick said that he's fine with United's status as only third favourites to win the league this season
Read the full story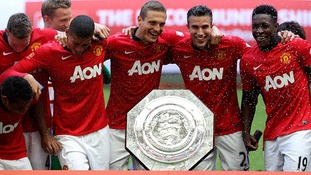 Check out the scores on the doors for both sets of players in the 2013 Community Shield at Wembley
Read the full story
Snapshots: Manchester United win 2013 FA Community Shield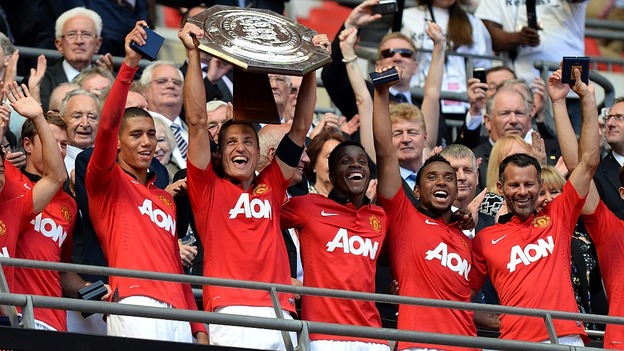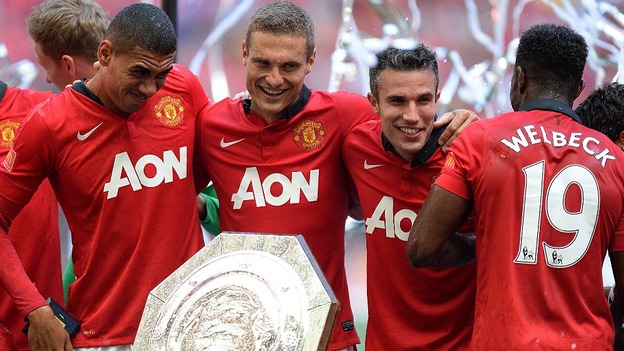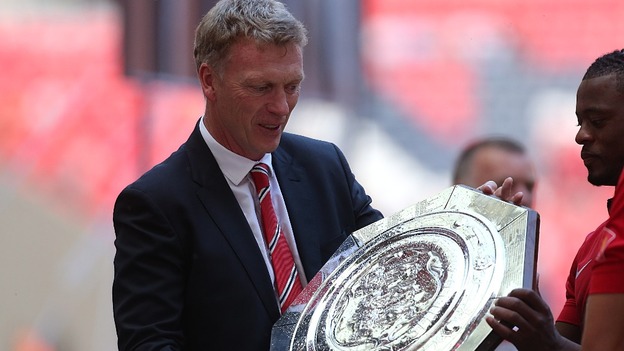 Twitter wags delight in David Moyes' first 'trophy' at Man Utd
David Moyes has won more trophies with Man United after one game than Arsene Wenger has at Arsenal in the last eight years.
David Moyes can take his forklift licence certificate off the fireplace now.
11 years at Everton, no trophies. 1 month 11 days at United, 1 trophy #Moyes
Advertisement
Moyes wins first silverware as Man Utd boss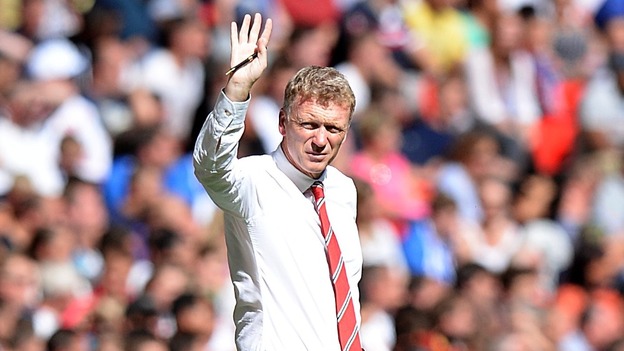 Community Shield post-match reaction: Ryan Giggs
Man Utd veteran Ryan Giggs spoke to ITV Sport's Gabriel Clarke after playing his part in their 2-0 win over Wigan at Wembley.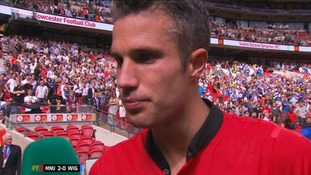 Robin van Persie is certain that Manchester United will compete for the Premier League title this season
Read the full story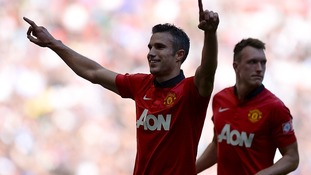 Premier League champions Manchester United have won the Community Shield with a 2-0 victory over FA Cup holders Wigan
Read the full story
Load more updates
Back to top