Videos
Ashley Cole: England don't fear penalty shootout against Italy
In an exclusive interview with ITV's Gabriel Clarke, Ashley Cole admitted that he's scoring penalties in training... and that he's ready to take a penalty against Italy if necessary.
Cole also admitted that he has faith in England's "fearless" young guard, including goalkeeper Joe Hart.
ITV's Euro 2012 match preview: England v Italy
Gabriel Clarke reports from the England camp ahead of their quarter-final clash with Italy.
Advertisement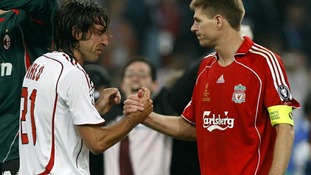 Here is a look at the on-pitch encounters which could play a crucial role in deciding the outcome in Kiev
Read the full story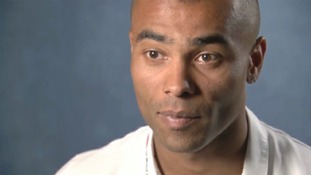 Ashley Cole says he's a big fan of 'crazy' Italy and Man City striker Mario Balotelli ahead of England's Italy quarter-final on Sunday
Read the full story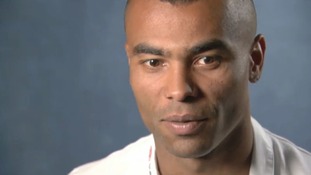 Ashley Cole spoke exclusively to ITV football reporter Gabriel Clarke about his time as an England player
Read the full story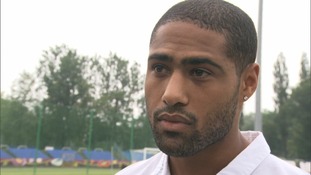 ITV football reporter Gabriel Clarke chatted with England defender Glen Johnson about Sunday's quarter-final against Italy
Read the full story
Advertisement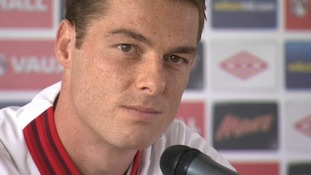 Midfielder Scott Parker believes that England's players are being helped by a more relaxed atmosphere at Euro 2012
Read the full story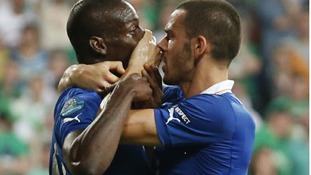 Italy defender Leonardo Bonucci is coy about being nominated as a mentor to Mario Balotelli in the national team camp
Read the full story
Back to top