Live updates
Doyle rues 'sucker-punch' goals
Ireland's Kevin Doyle lamented the manner of the goals conceded against Croatia.
"Any time a goal isn't great going against you," Doyle told ITV's Ned Boulting. "But very early on, just before half-time and just after half-time - they were sucker-punches."
Advertisement
#CRO scorer Jelavic: "We did everything our coach told us to do. We're are first in the group and so of course that gives us confidence."
Trap: "We have to recover and believe again. We have to remember how many games we played without conceding a goal. That's important."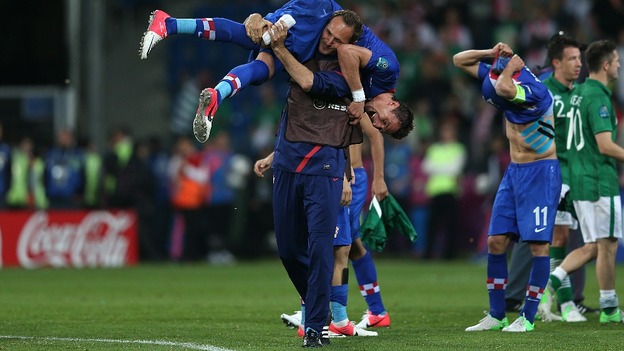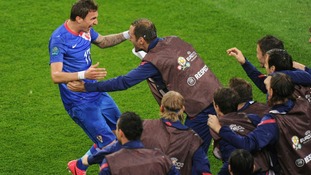 Mario Mandzukic ripped Ireland's hopes of a winning start to Euro 2012 apart as Giovanni Trapattoni's 14-game unbeaten run ended
Read the full story
Advertisement
Bilic kisses a pitch invader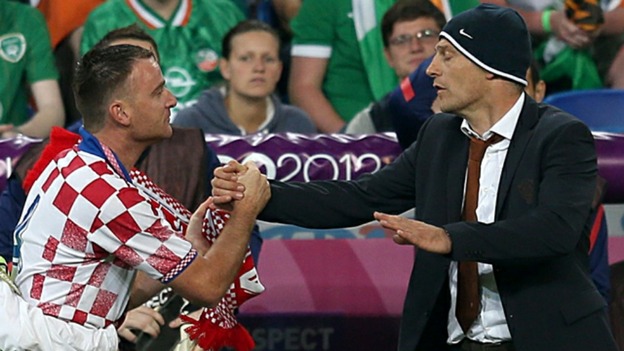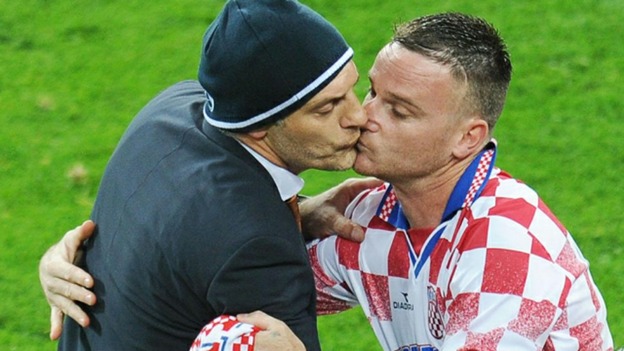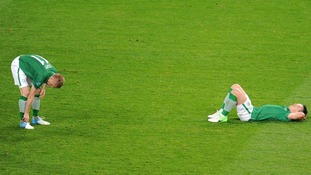 Ireland struggled to compete with a superior Croatia side, see which players did and didn't pull their weight
Read the full story
Robbie Keane's wife Claudine cheers on her man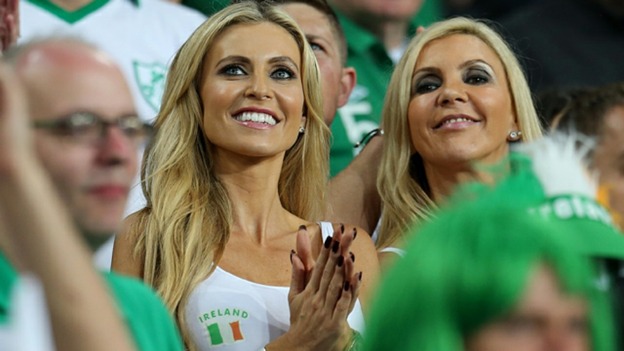 REACTION - St Ledger rues 'sloppy goals'
Post-match reaction: Republic of Ireland goalscorer Sean St Ledger bemoaned his team's out-of-character lapses at the back against Croatia.
Load more updates
Back to top