Live updates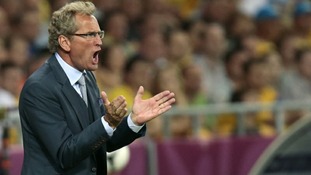 Sweden will prepare for Friday's Euro 2012 showdown with England burdened by a scathing assessment from coach Erik Hamren
Read the full story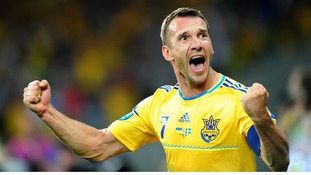 Two high-quality second-half goals from Andriy Shevchenko gave hosts Ukraine a triumphant start to Euro 2012 in Kiev
Read the full story
Advertisement
It is the first time since 1988 (NED + ENG) that only 2 teams have failed to score after the first round of all group matches: NED + POR.
Shevchenko proves the difference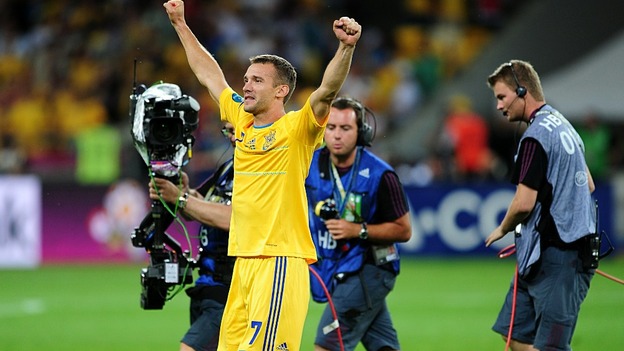 It's better for England that Ukraine won that game. If Sweden had won then they would have come and set up very defensively, played us for a draw, and would have been difficult to break down. Now they have to go for it and England can pick them off.
– ITV pundit Jamie Carragher
Too little, too late for Ibra and co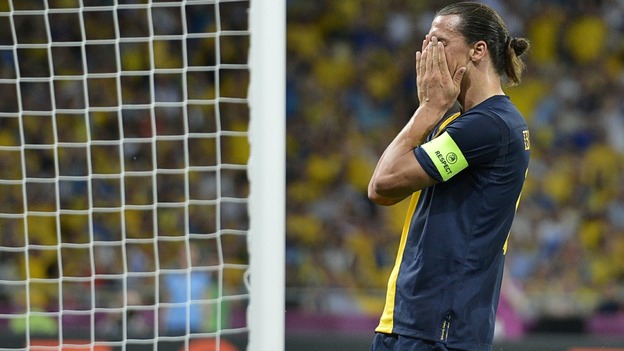 Advertisement
Ukraine are first hosts to win opening match since Holland, Belgium both won in 2000. Belgium beat Sweden 2-1 on that occasion.
Donetsk press room erupts into applause as ukraine win. Fireworks outside too. Always good for a tournament if hosts do well
The first-half was a poor affair, but the second was livened up with some great finishes and a few more chances, as Ukraine enjoyed their opening night.
FT
Incredible scenes when the final whistle goes as the Ukrainian bench all run onto the pitch. Still two more games to go though.
Load more updates
Back to top