Premier League video highlights
Video: Jones says centre-back position is his preferred role
Nani and Young fire shots at Fellaini
Three players with something to prove at Man United this season warmed up for Everton's visit by using each other as target practise. Manager David Moyes will be pleased that no professional footballers were harmed in the making of this video.
The ending sees Ashley Young and Nani aiming shots at Marouane Fellaini's voluminous, £27.5m 'fro, which is marginally smaller in width than a Premier League sized goal.
Aside from allowing us to chuckle at Fellaini in cricket gear, Bwin are also providing United supporters with some respite from his slow start to life at Old Trafford.
They'll give you a full refund on bets if he manages to score a goal on Wednesday.
How do you think Fellaini will get on against Everton? Get in touch @ITVFootball
Advertisement
Scholes still has magic in the boots
Paul Scholes lit up a five-a-side match between Chadderton Park veterans and Chadderton Park legends this weekend by chipping the goalkeeper from his own half.
Short film explains why football is too expensive
Hats off to @MissKrisHofmann for this short film, which explains why there is no need for Premier League ticket prices to be so high.
Win free tickets to the Champions League and Europa League finals
Video: Andre Villas-Boas stands by Lloris head injury decision
Andre Villas-Boas hits back at the critics who questioned Spurs' decision not to replace Hugo Lloris after the keeper's nasty head injury at Goodison (via ITV London).
Not the most elaborate prank from Man City defender Micah Richards, but certainly worth a watch nonetheless, if only for his wonderful acting skills.
Advertisement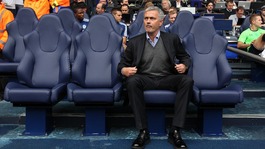 Jose Mourinho is attempting to transmit his own winning mentality to his Chelsea players
Read the full story
Wenger: Players need to set an example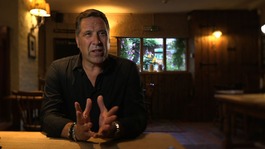 Former England goalkeeper David Seaman says fans and critics need to give their support to the under pressure Joe Hart
Read the full story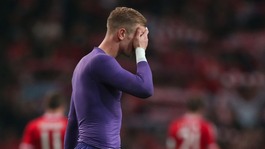 After some high profile errors from England goalkeeper Joe Hart, Will Unwin backs him to recover for both club and country
Read the full story
Load more updates