Arsenal live updates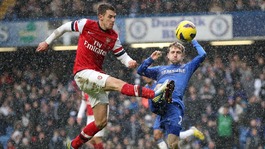 If Arsenal and Chelsea finish the season level on points, goal difference and goals scored, they play each other in a play-off
Read the full story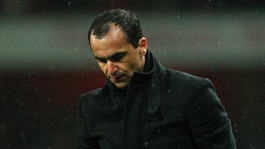 FA Cup winners Wigan were relegated from the Premier League as Arsenal moved up into the top four with an emphatic 4-1 win
Read the full story
Advertisement
AVB: Wigan can help us into fourth place
Tottenham boss Andre Villas-Boas is backing Wigan to pull off another shock win over Arsenal tomorrow night and boost his own side's hopes of hanging on to a Champions League qualifying place.
Obviously there is great emotion and motivation going through the Wigan players' heads at the moment, and we saw the message from Dave Whelan saying they are absolutely focused.

I expect them to give them a hard game because the objectives are there for both teams. Arsenal are a very experienced side, but Wigan are very, very motivated to save themselves.
– Spurs boss Andre Villas-Boas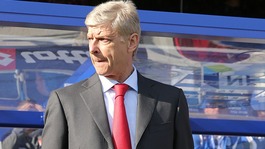 Arsene Wenger is not content with merely scrapping for Champions League qualification and has demanded more from his team next season
Read the full story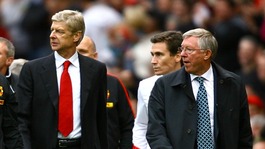 Arsenal manager Arsene Wenger claims English football will not be the same without his old rival Sir Alex Ferguson
Read the full story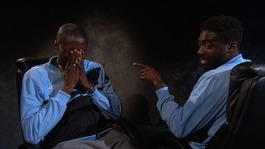 ITV caught up with the Toure brothers ahead of the FA Cup Final, with Yaya reflecting on how close he came to joining Arsenal as a teenager
Read the full story
Advertisement
Arsenal heading to Vietnam
Arsenal have confirmed they will become the first Barclays Premier League club to play a game in Vietnam as part of their Asia tour in July.
The Gunners will take on the Vietnam national team in the 40,000 capacity My Dinh National Stadium in Hanoi on July 17.
Rumour - Gunners could make Remy bid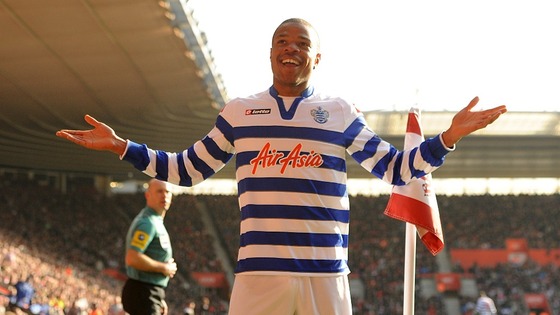 Arsene Wenger is interested in French forward Loic Remy, but could be forced to go for Wilfried Bony of Vitesse instead, say the Daily Star. The Arsenal boss prefers the 28-year-old QPR striker, but the board want the younger Ivorian to bolster their squad in the summer.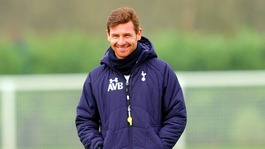 Andre Villas-Boas insists criticism by Arsenal goalkeeper Wojciech Szczesny will have no impact on Spurs' push for the top four
Read the full story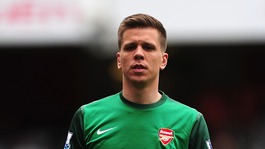 Wojciech Szczesny has reignited his war of words with Tottenham by claiming they do not have the quality to finish in the top four
Read the full story
Load more updates