Arsenal live updates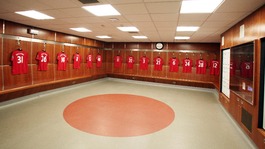 Manchester United's £750 million kit deal is one of the largest ever in all sports - but how does it compare to others?
Read the full story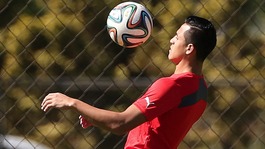 Arsenal are buzzing after the signing of Alexis Sanchez but are also intent on signing a defensive midfielder, right-back and keeper.
Read the full story
Advertisement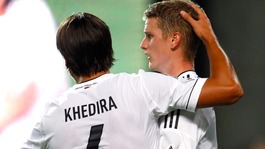 Arsene Wenger is looking to get some more stability in midfield, as Arsenal consider bids for a couple of German midfielders
Read the full story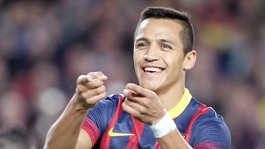 Alexis Sanchez said he is ready to tackle the biggest challenge of his football career by helping fire Arsenal to success next season.
Read the full story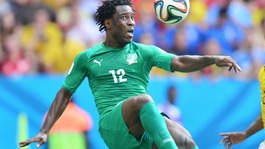 The Reds have Swansea's Wilfried Bony and Ryan Bertrand of Chelsea in their sights, while Arsenal have been linked with Loic Remy
Read the full story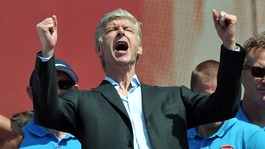 The Gunners boss hailed new signing Alexis Sanchez as a 'fantastic footballer' after the Chile international arrived from Barcelona.
Read the full story
Advertisement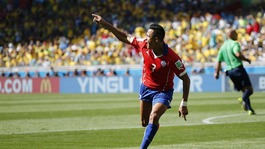 Alexis Sanchez has agreed to join Arsenal from Barcelona on a long-term contract for an undisclosed fee
Read the full story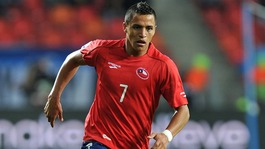 Arsenal are closing in on the signing of Alexis Sanchez from Barcelona, with the Chile forward having travelled to London for his medical
Read the full story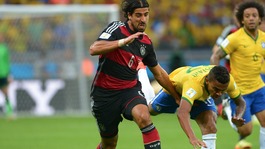 The Gunners have Real Madrid midfielder Sami Khedira in their sight, while Swansea left-back Davies could be on his way to Anfield
Read the full story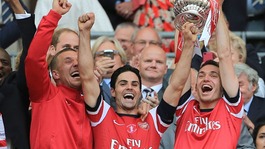 Arsenal midfielder Mikel Arteta has no intention of leaving the Gunners despite interest from Fiorentina
Read the full story
Load more updates