Athletic Bilbao live updates
Athletic set for Benat deal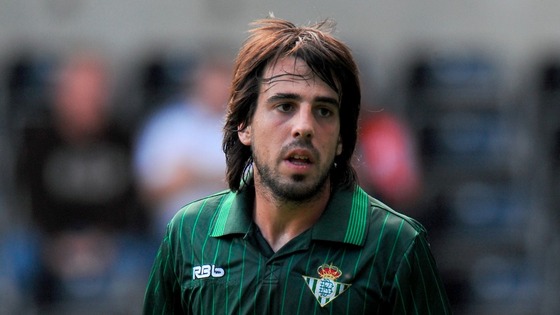 Athletic Bilbao are closing in on the signing of Real Betis midfielder Benat Exteberria on a five-year deal, according to reports in Spain.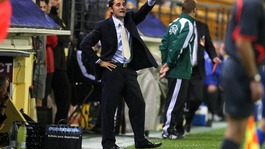 Ernesto Valverde has returned as Athletic Bilbao coach hoping to disprove the old adage that you should never go back
Read the full story
Advertisement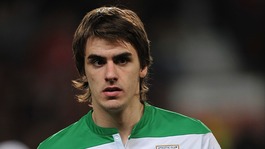 You might not be able to pronounce his name, but it's about time you take notice of Jon Aurtenetxe's footballing ability
Read the full story
Quite excited by the potential growth under Valverde. Fresh ideas and a whole new atmosphere around the club could engender great things.
@hazzaboy21 "The team has things to maintain, and also correct" - Valverde. Couldn't put it better, it's all about finding that balance.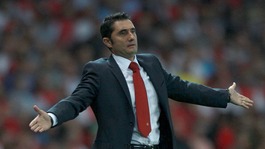 Ernesto Valverde has been appointed coach of Athletic Bilbao and will be presented at a press conference on Friday lunchtime
Read the full story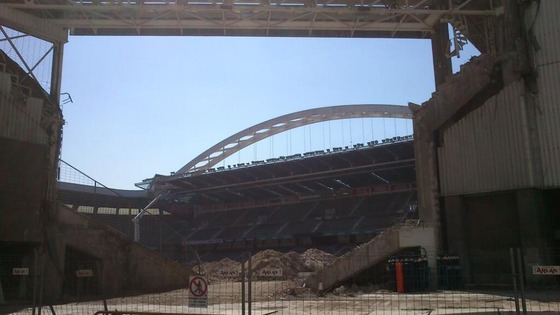 Advertisement
Athletic part with Bielsa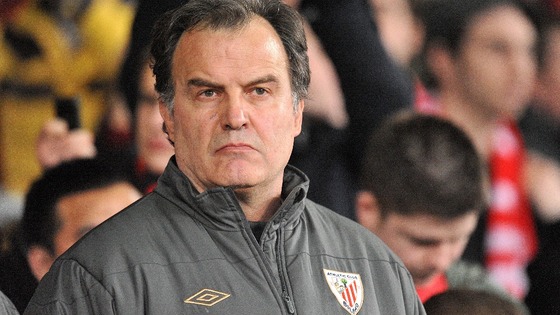 Athletic Bilbao have announced that manager Marcelo Bielsa will leave the club, following two years in charge of the club.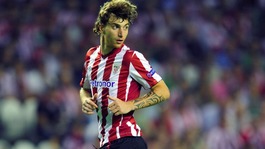 Athletic Bilbao's Fernando Amorebieta and Dnipro midfielder Derek Boateng have both joined Fulham on free transfers
Read the full story
Athletic Bilbao's players will be wearing their mothers' name on the back of their shirts tonight in celebration of Mother's Day in Spain.
Load more updates